Day 4 of Walk all over Cancer – A walk in Bedgebury. Todays steps: 10,809 . Monthly total: 61,341.
Todays walk is from Park Lane around Bedgebury for Walk all Over Cancer raising money for Cancer Research. Feel free to use this guide, but a donation to the cause would be gratefully received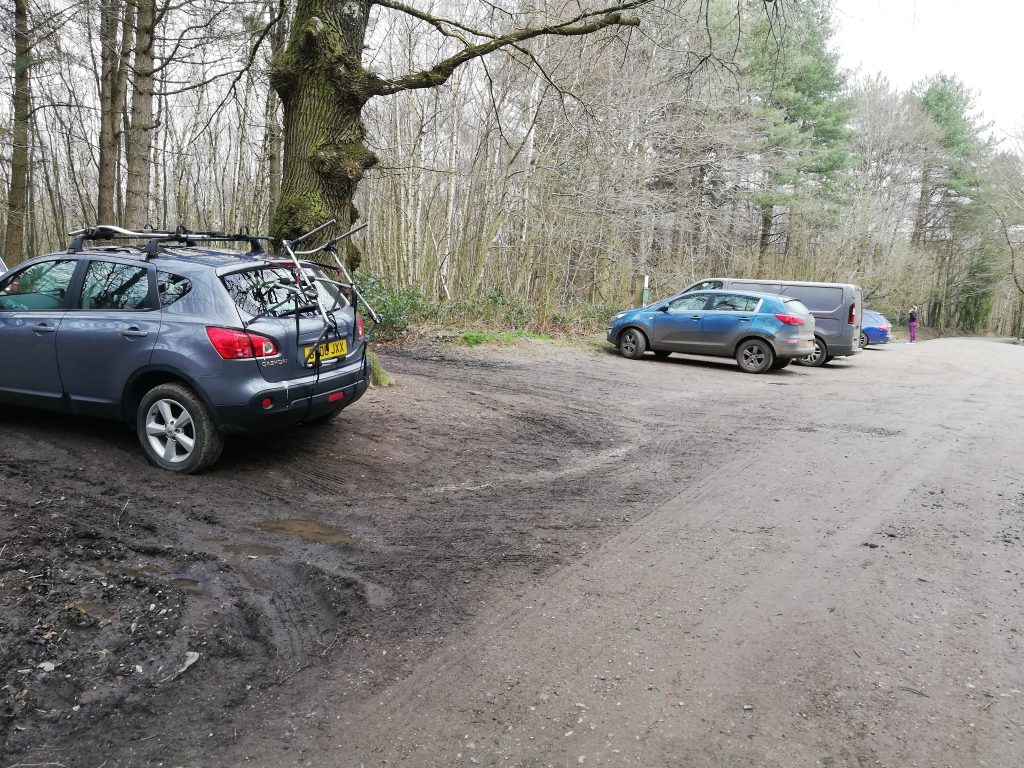 Start off in the car park in Park Lane, just outside of Hawkhurst.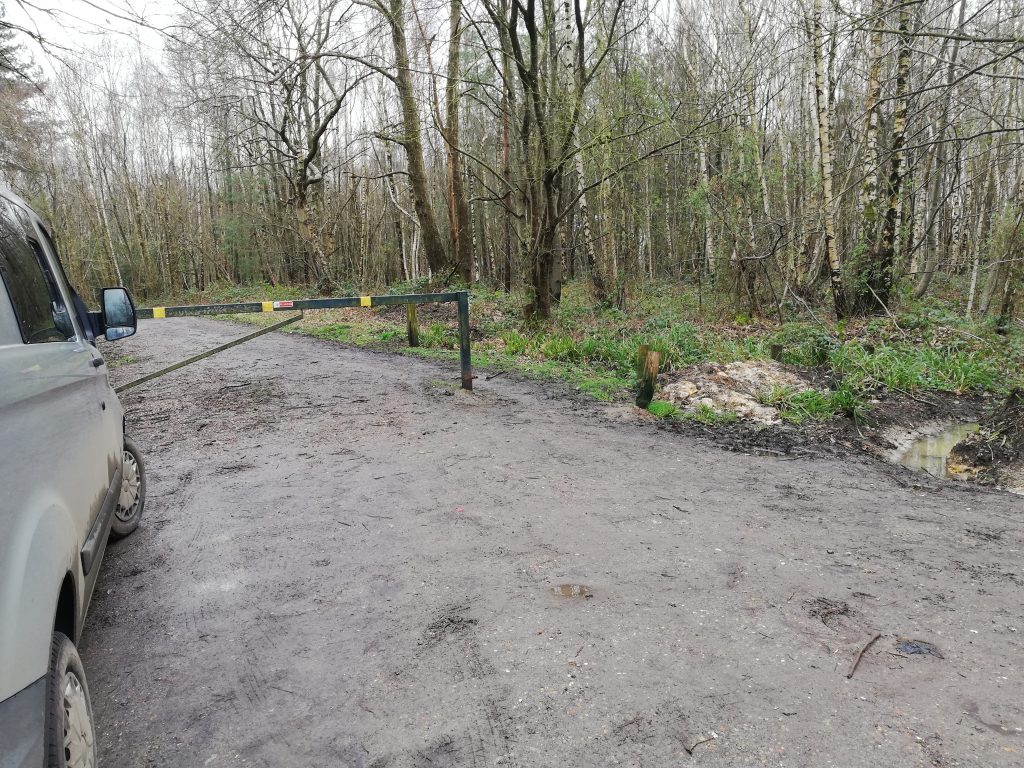 With the cars on your left, walk back up the road you drove down. On the left hand side you will see a track with a barrier at the top. Head down here.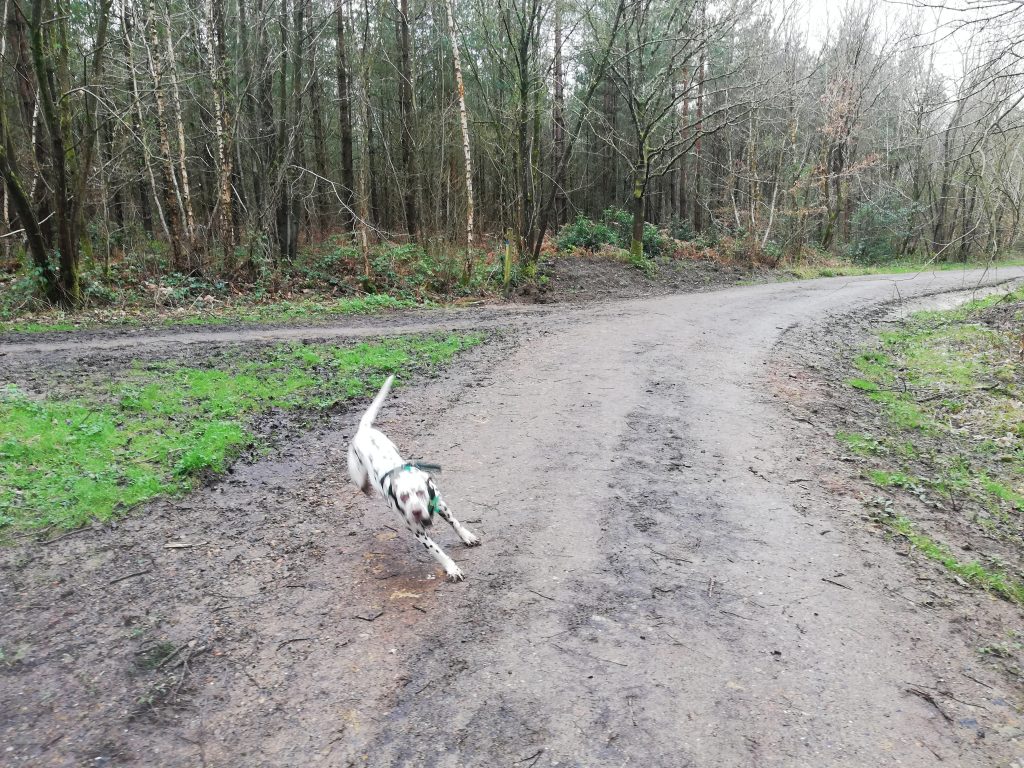 Continue down this track. You will see a smaller track join the path on the left, but follow the main wide path.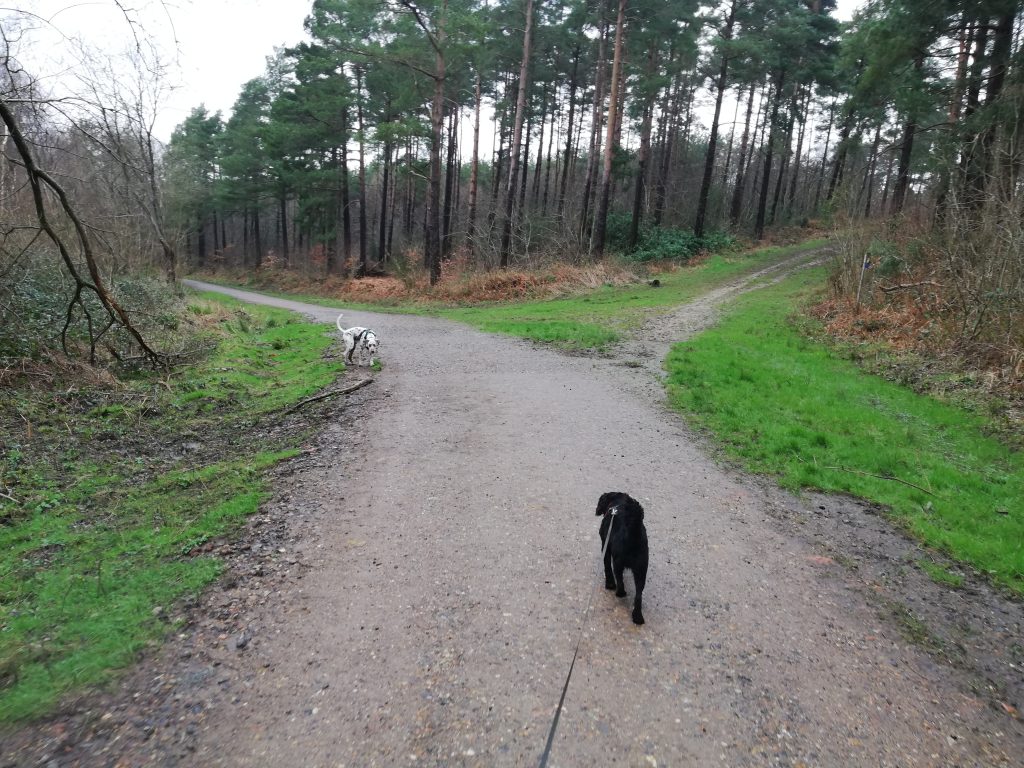 The track splits again with a small path on the right. Again, continue on the wider path which bears left.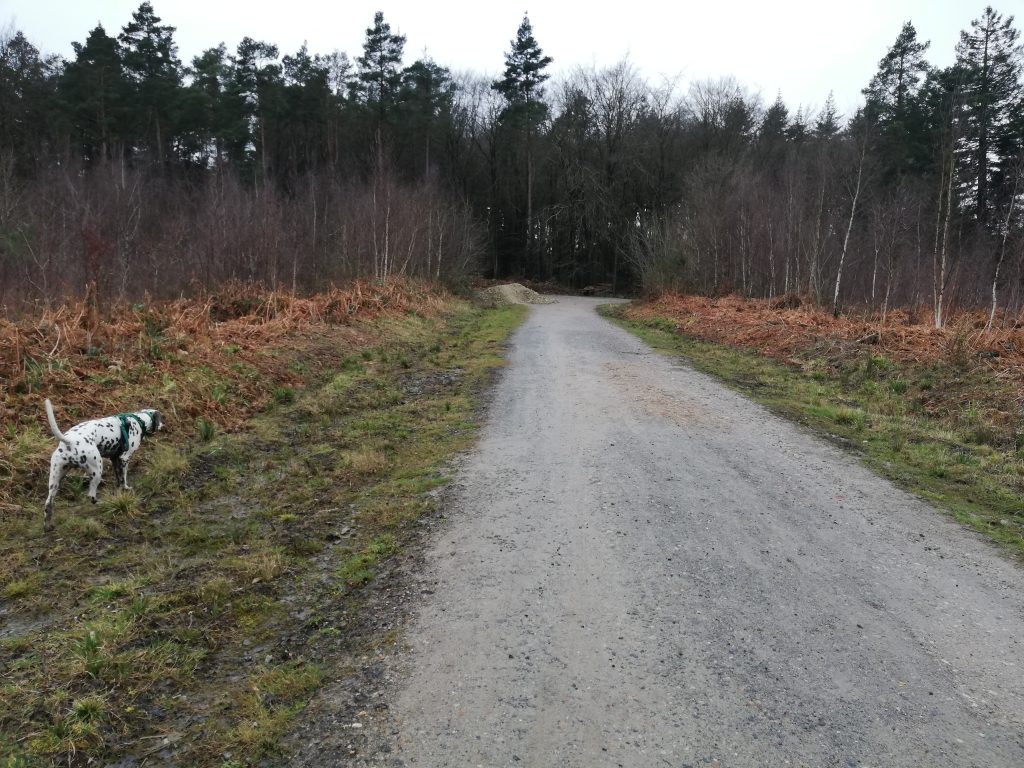 You will come to a long straight path. At the end is a T junction. Turn left here.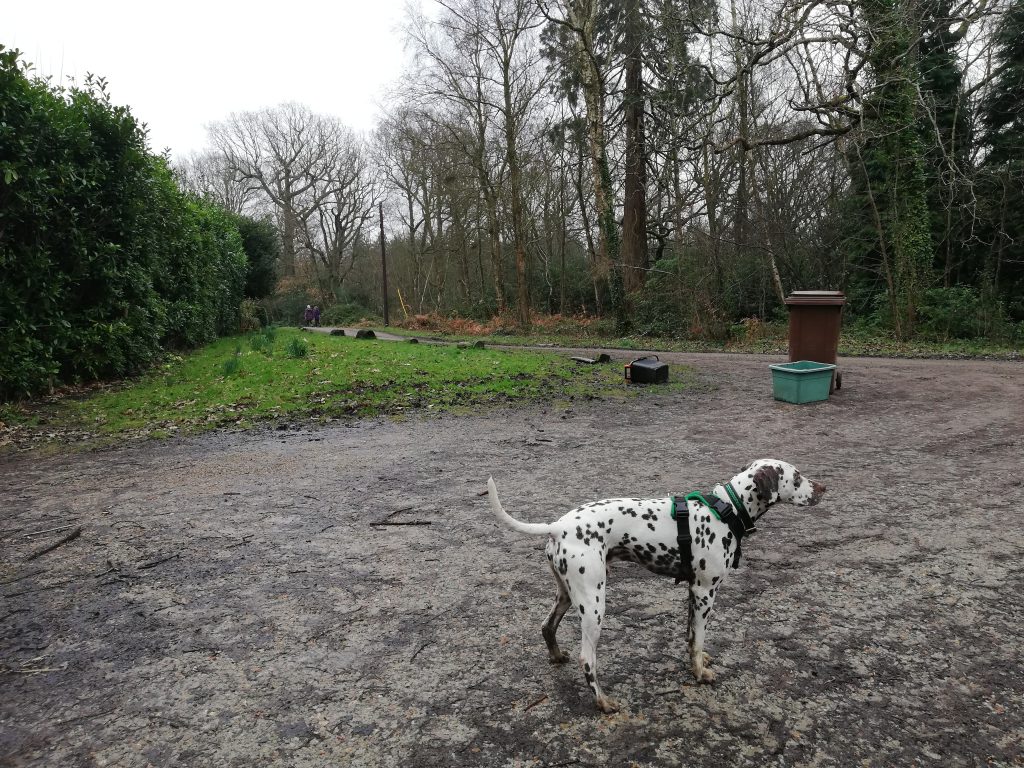 The path will then come up to join the main track through Bedgebury. Turn left here.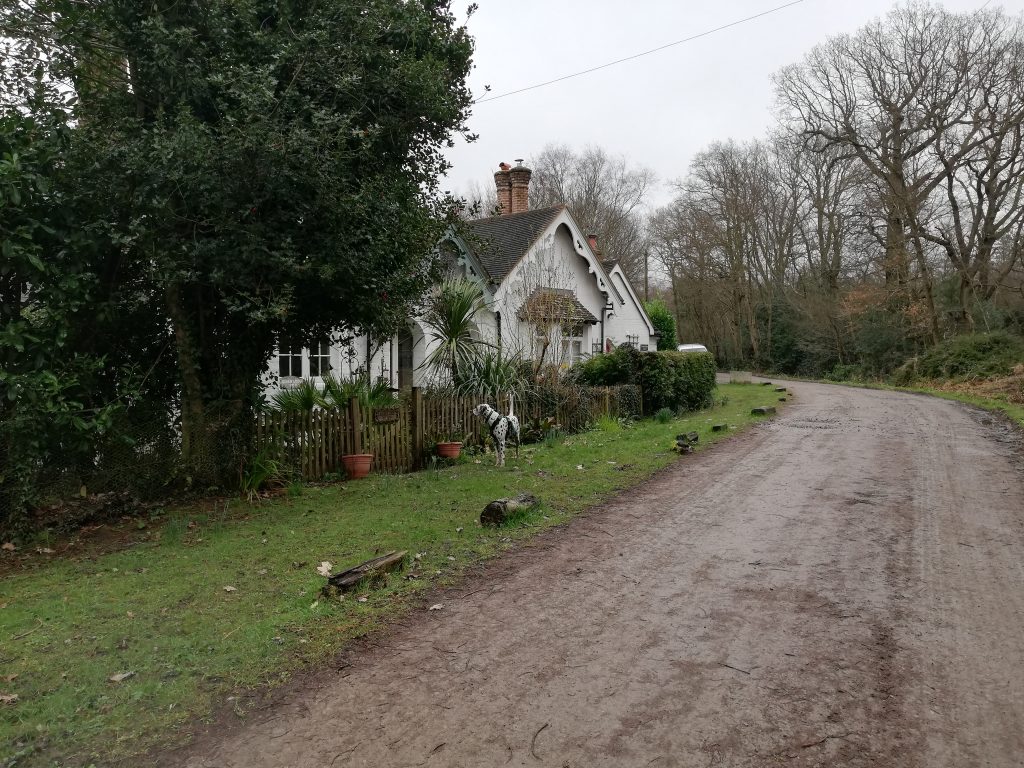 Follow the path past Louisa Lodge, which will be on your left.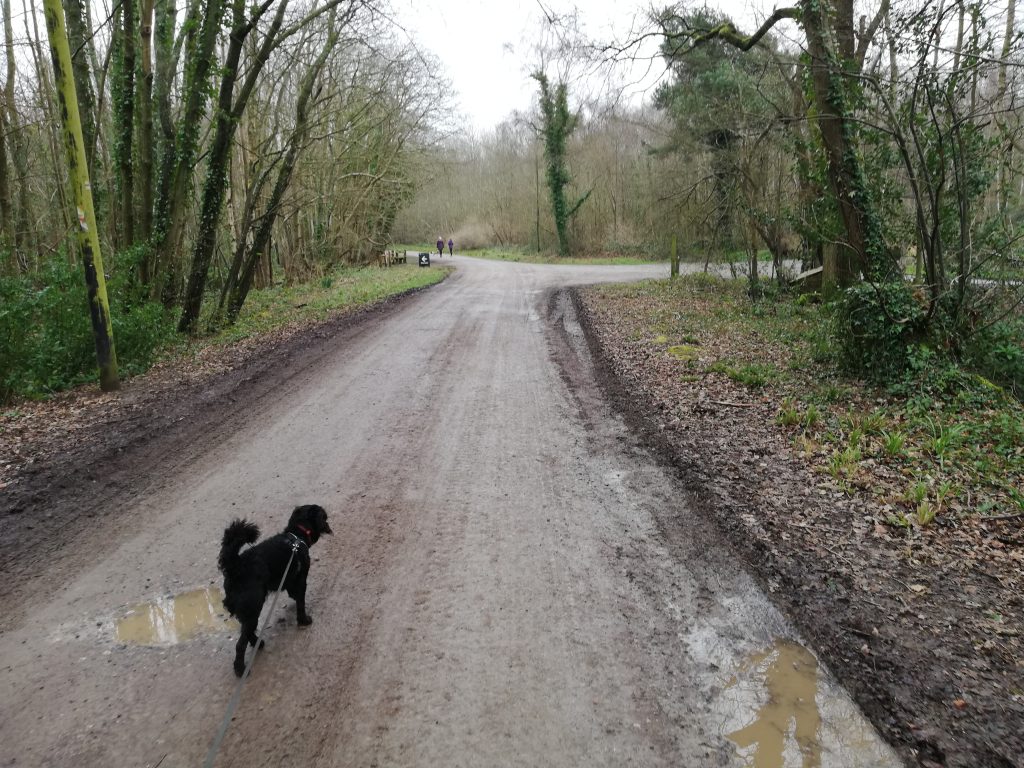 When the path splits take the left hand turn along the main track.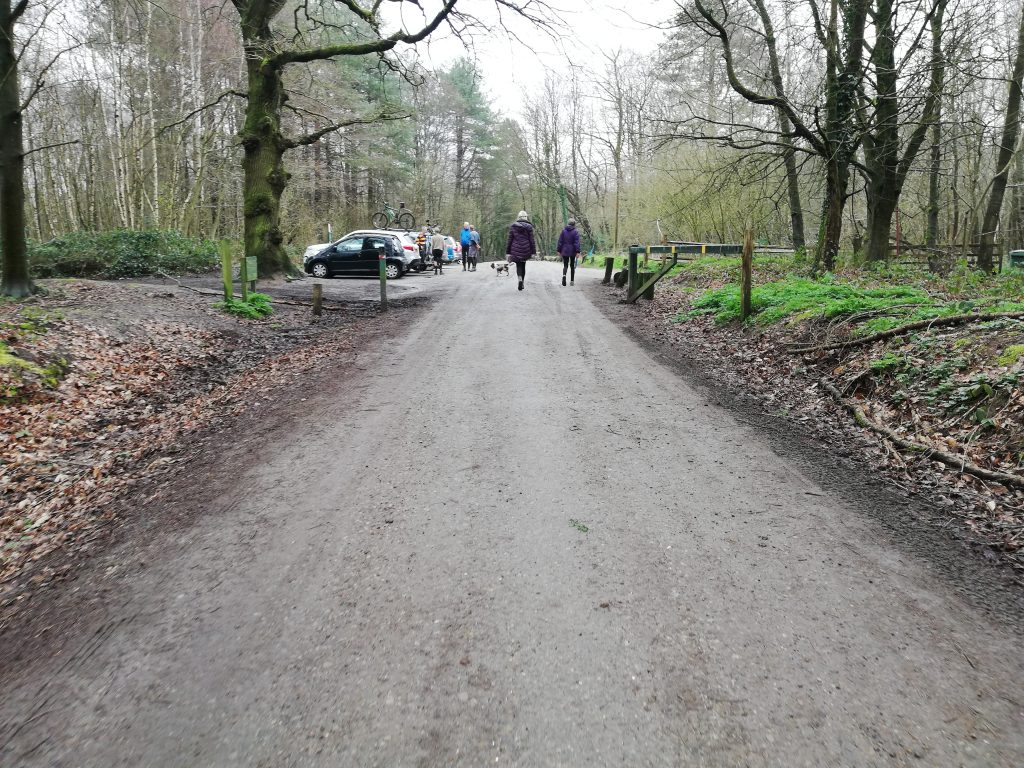 The track will then bring you up to the carpark