Day 10 of Walk all over Cancer – A walk around Collingwood Nature Reserve in Hawkhurst. Todays steps: 20,583. Monthly total: 147,070
Todays walk is at Collingwood nature reseve, Kent as part of our fundraising for Walk all Over Cancer raising money for Cancer Research. Feel free to use this guide, but a donation to the cause would be gratefully received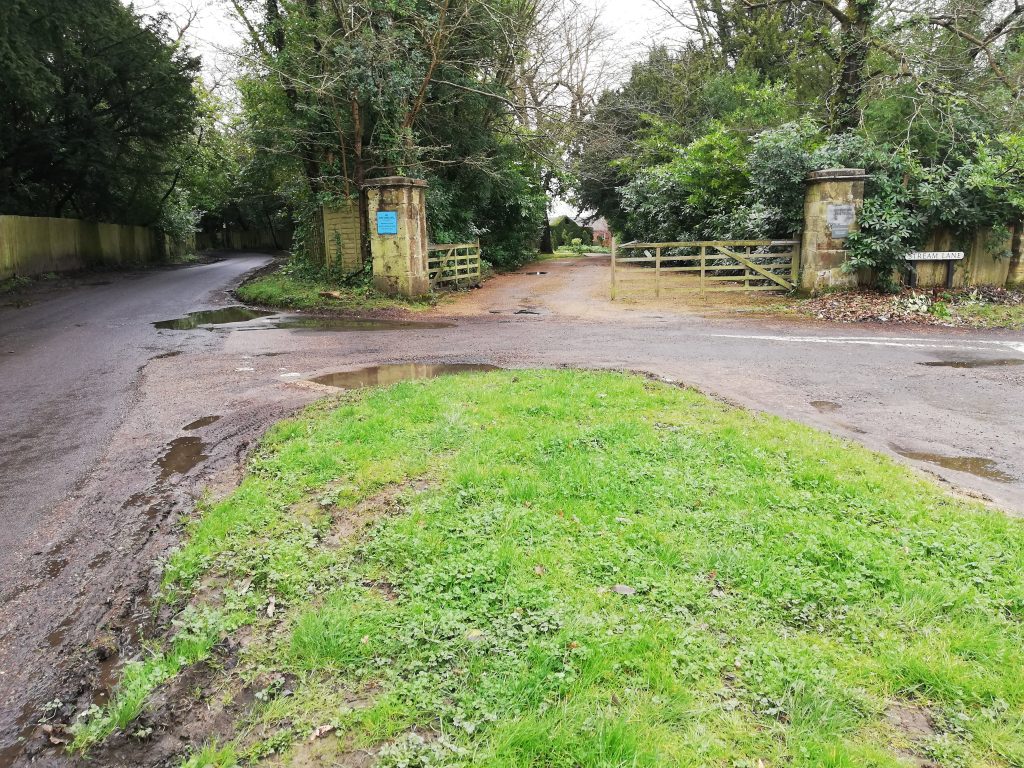 Walk down Stream Lane in Hawkhurst.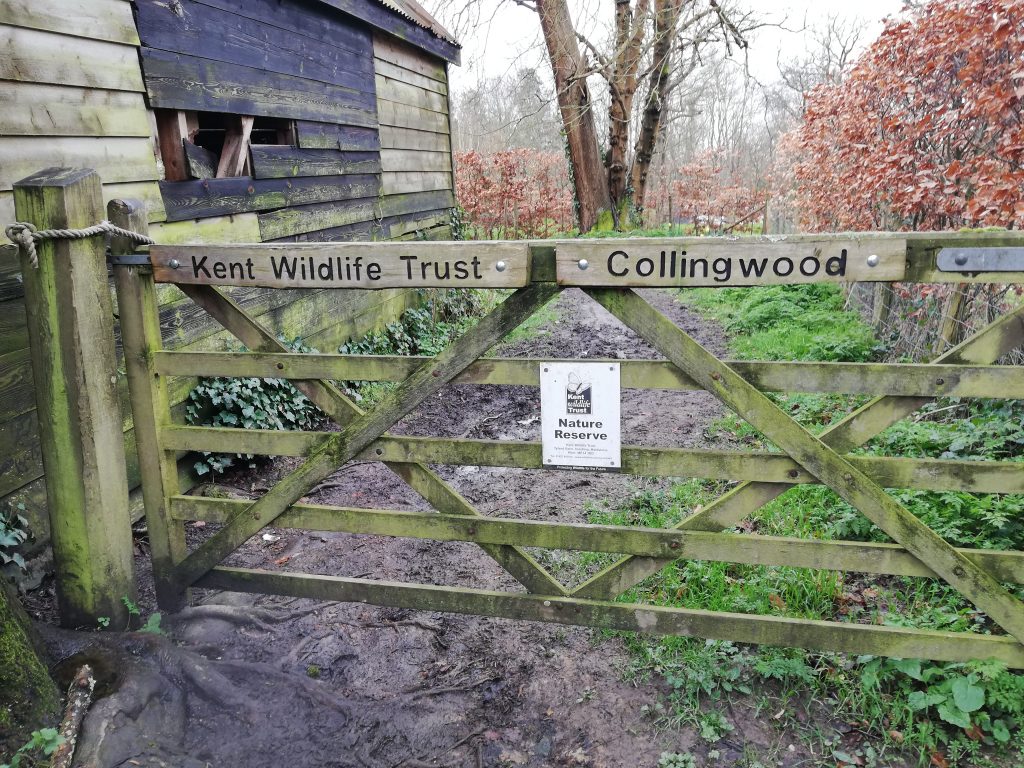 Tucked between houses, on the right hand side you will see a gate. Walk through the gate and into the Collingwood nature reserve.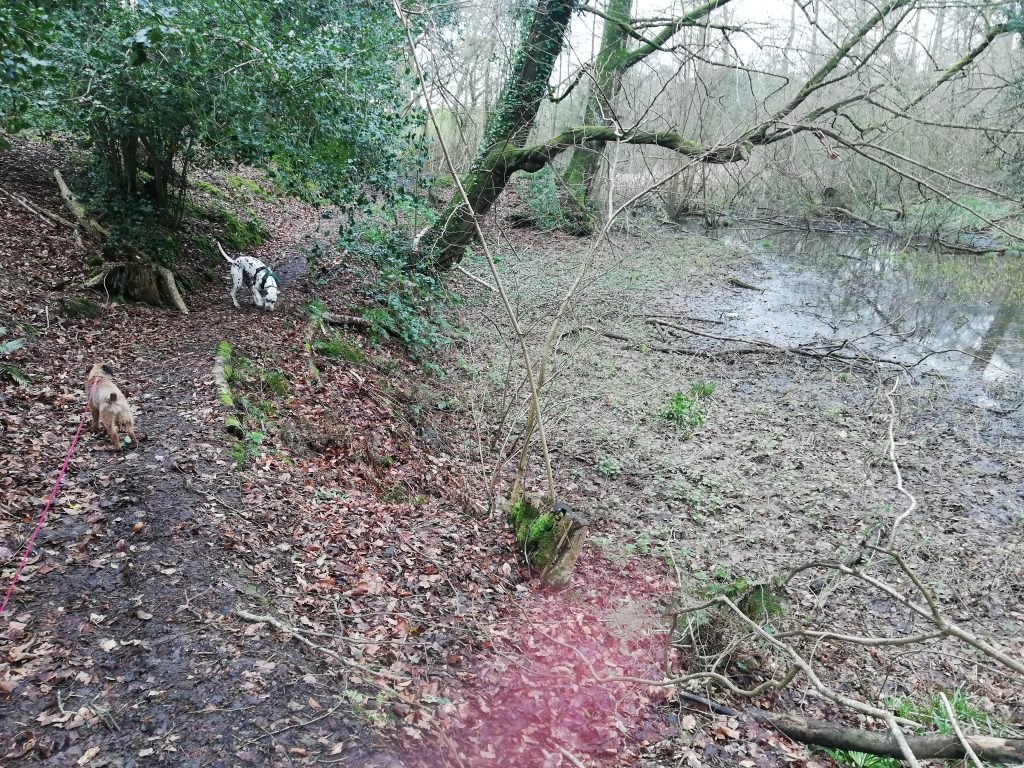 Collingwood is a relatively small site. It is fenced round the outside with a large pond/ marsh area in the middle. There is a nice path that goes round the area, but it doesn't take long to get round so you may want to do several laps.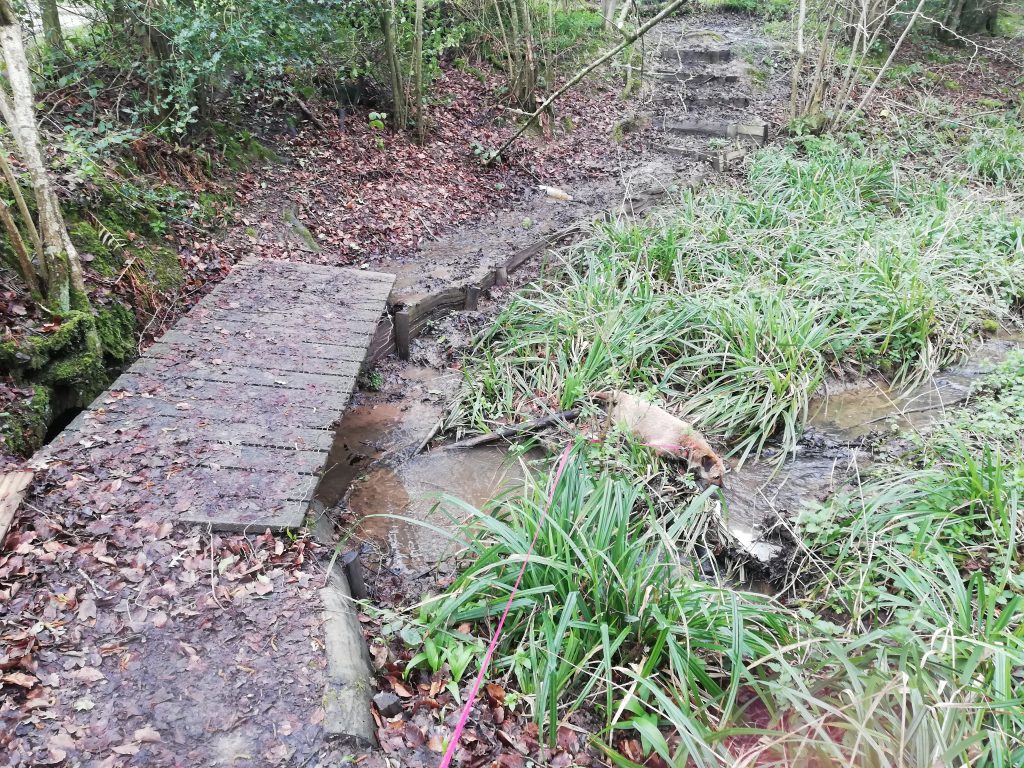 There are a number of little wooden bridges and board walks, as well as steps. It is a lovely walk with lots to see.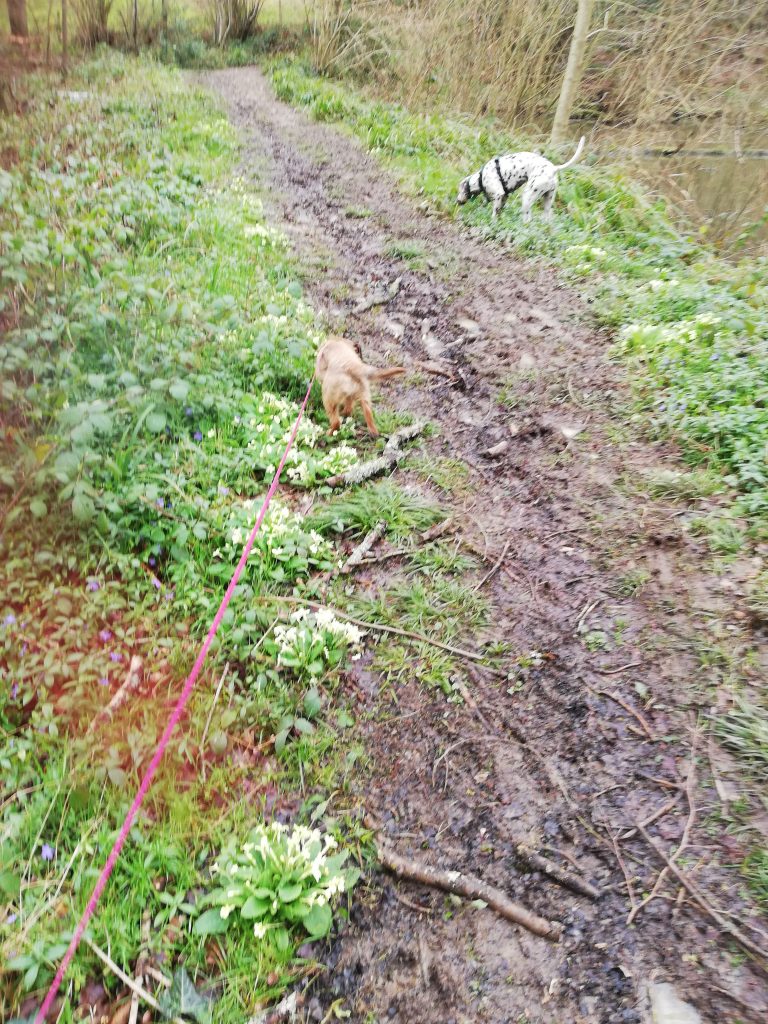 Spring was in the air as we walked round with lots of wild flowers including daffodils, snowdrops and primroses. The bluebells were starting to appear, so it is going to be well worth a return visit in a month or so.