Day 11 of Walk all over Cancer – A walk along the Bedgebury bridleway. Todays steps: 12,460. Monthly total: 159,530.
Todays walk is along a bridleway off Park Lane in Bedgebury, Kent as part of our fundraising for Walk all Over Cancer raising money for Cancer Research. This is a lovely circular walk starting at Park Lane carpark. Feel free to use this guide, but a donation to the cause would be gratefully received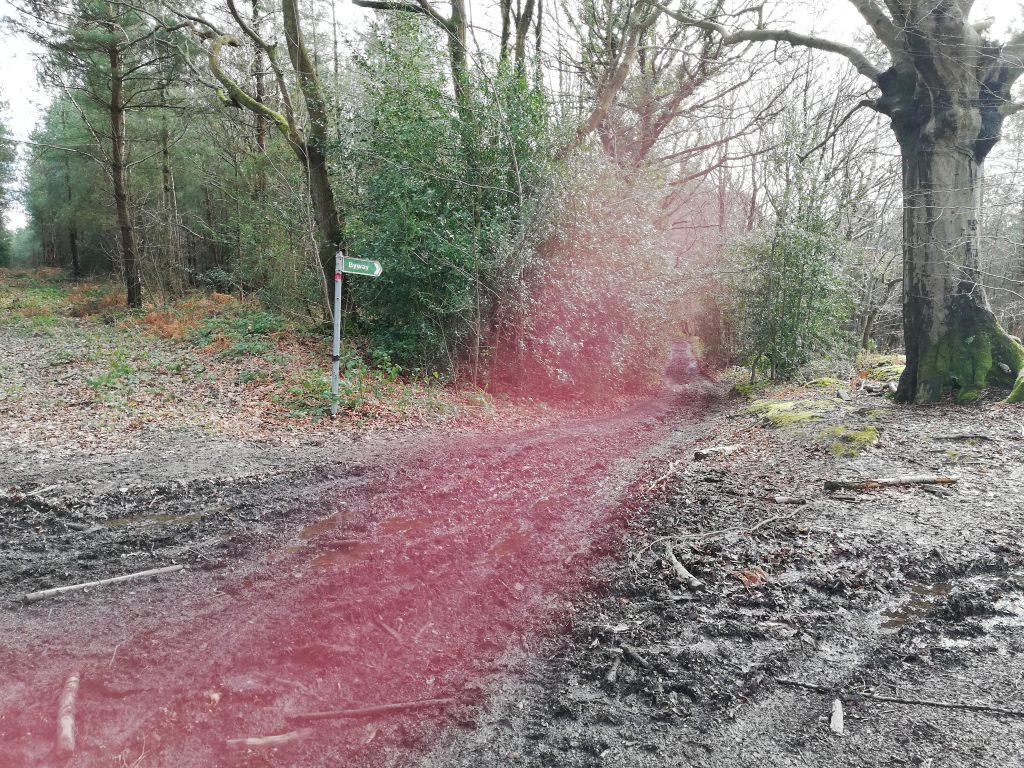 Use the Park Lane carpark. Walk back along the road you drove down. On the right hand side you will see a clearing with a bridle path going from it. Take this bridle path.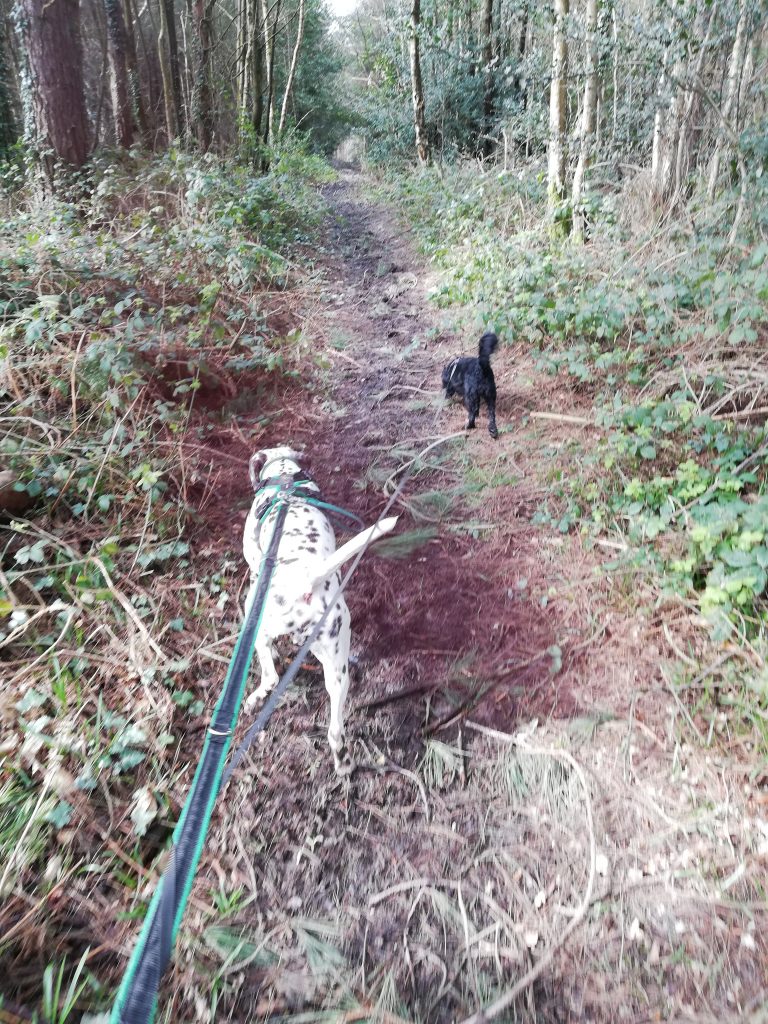 At the end of the bridleway, take a right turn directly in front of a house along a fence line. This path is before you reach the road at the end. The path isn't clearly marked here as a footpath (but shown on an OS map). Follow this footpath.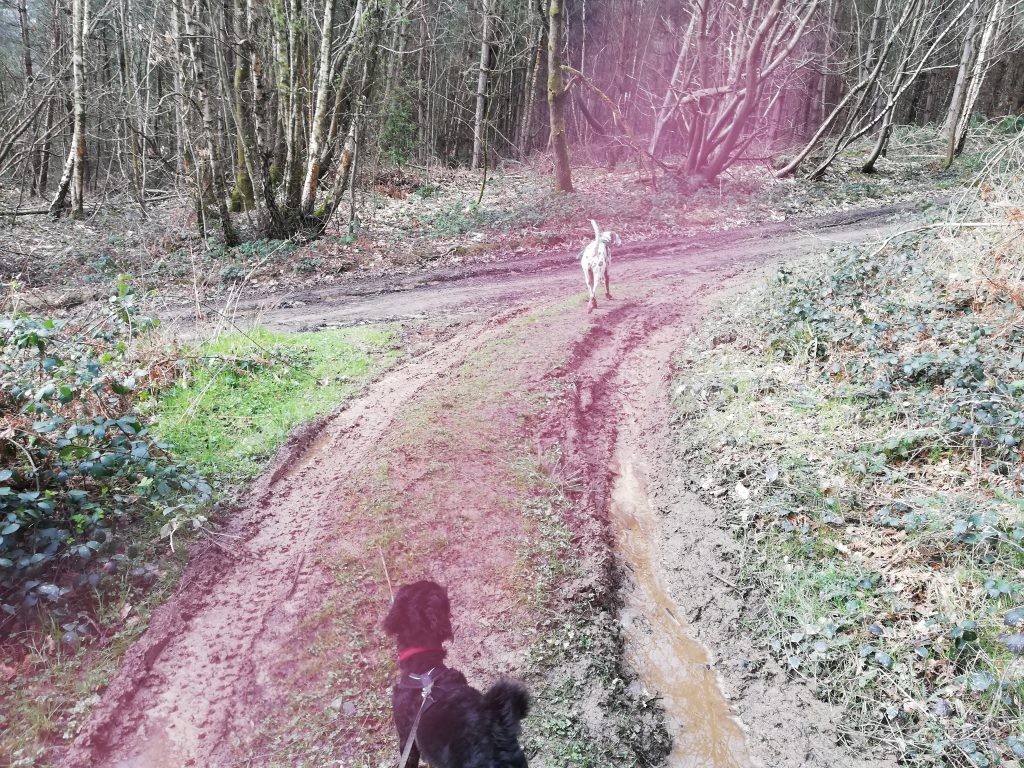 Follow the path round to the right when it splits. The path is well marked with lots of little paths going off from it. These would be good to explore a different day!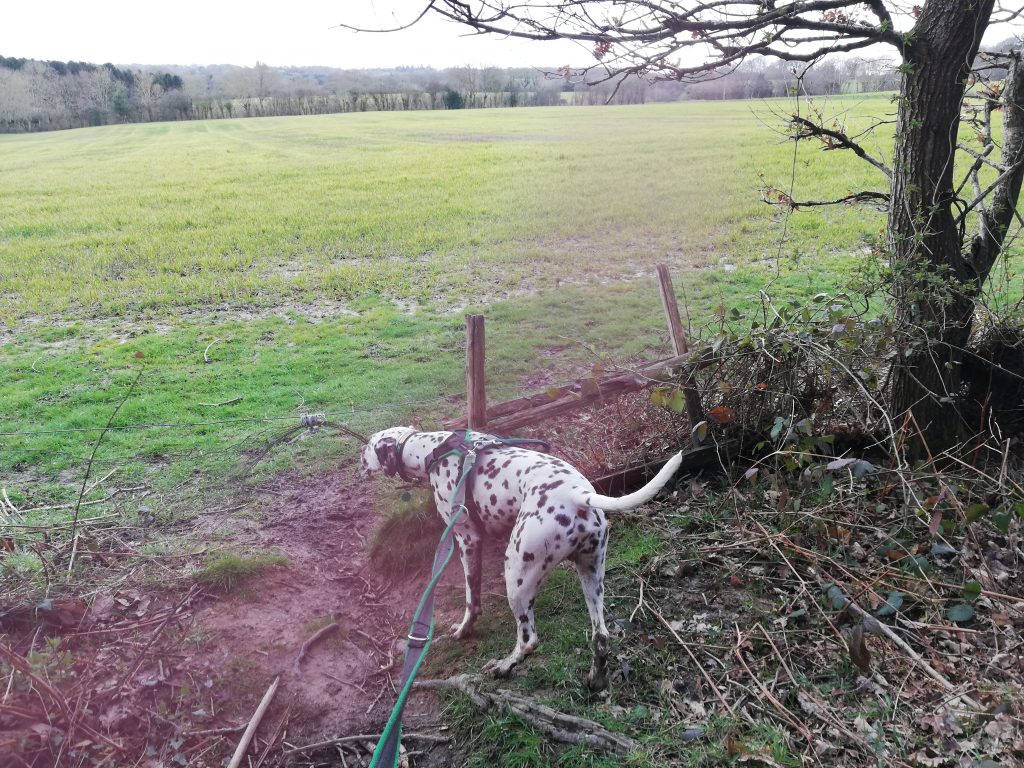 You will come to a large field on the other side of the woods. Turn right here.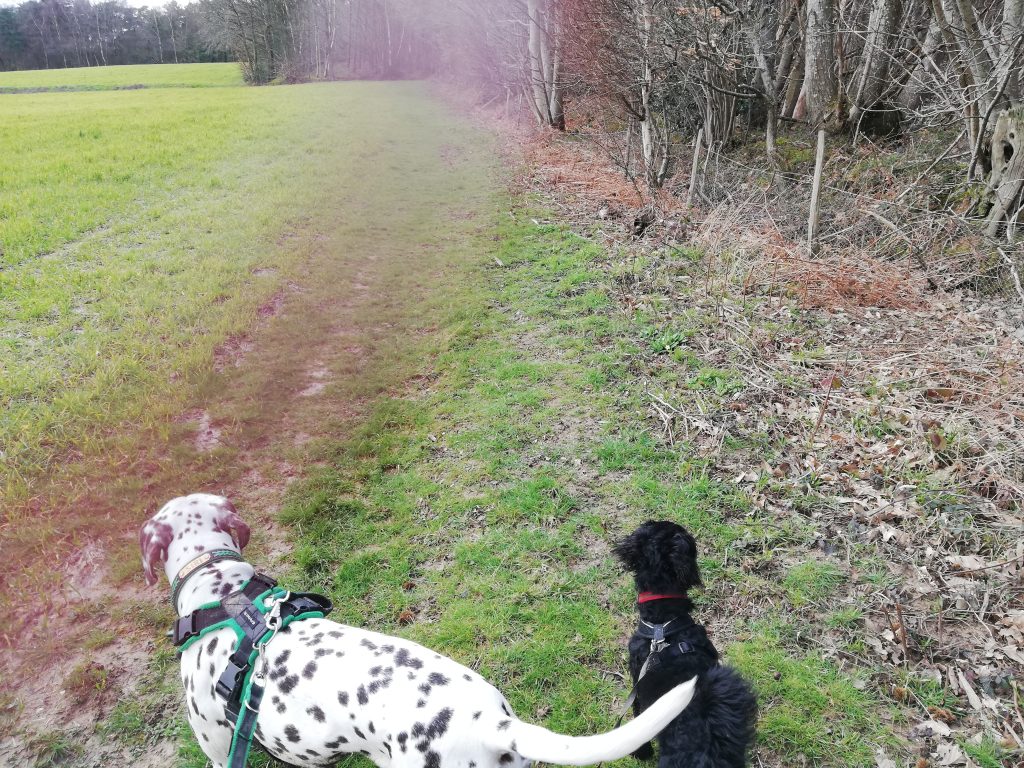 Follow the marked path along the hedge line.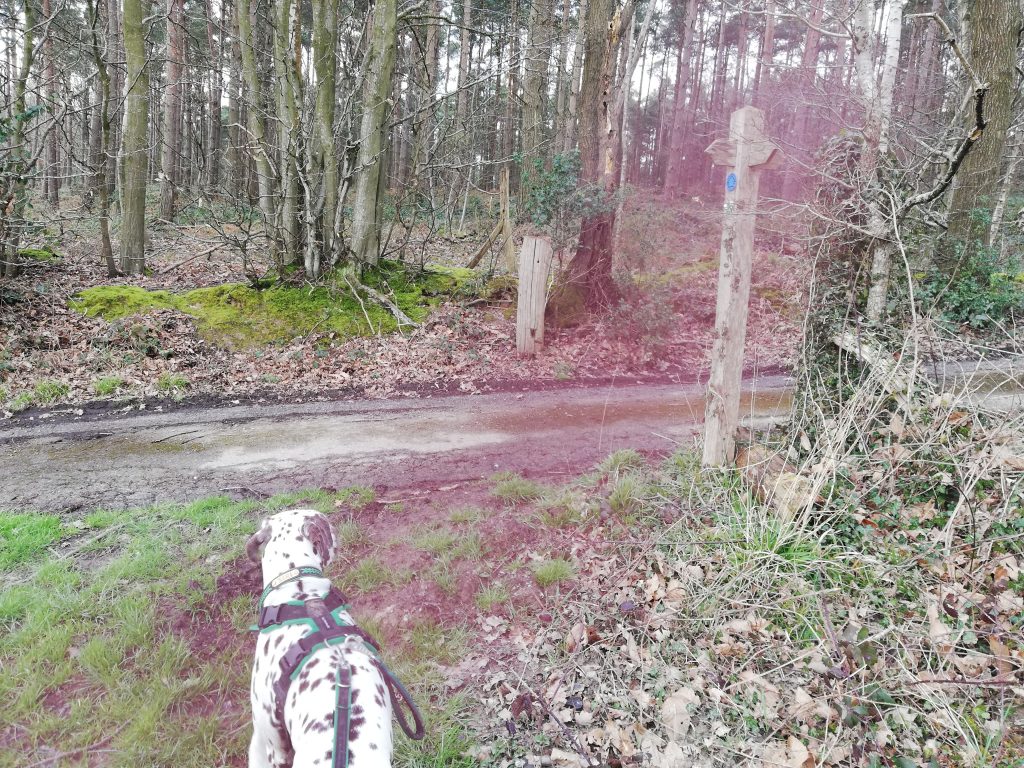 Continue to follow the path until you come to a driveway. Turn right here.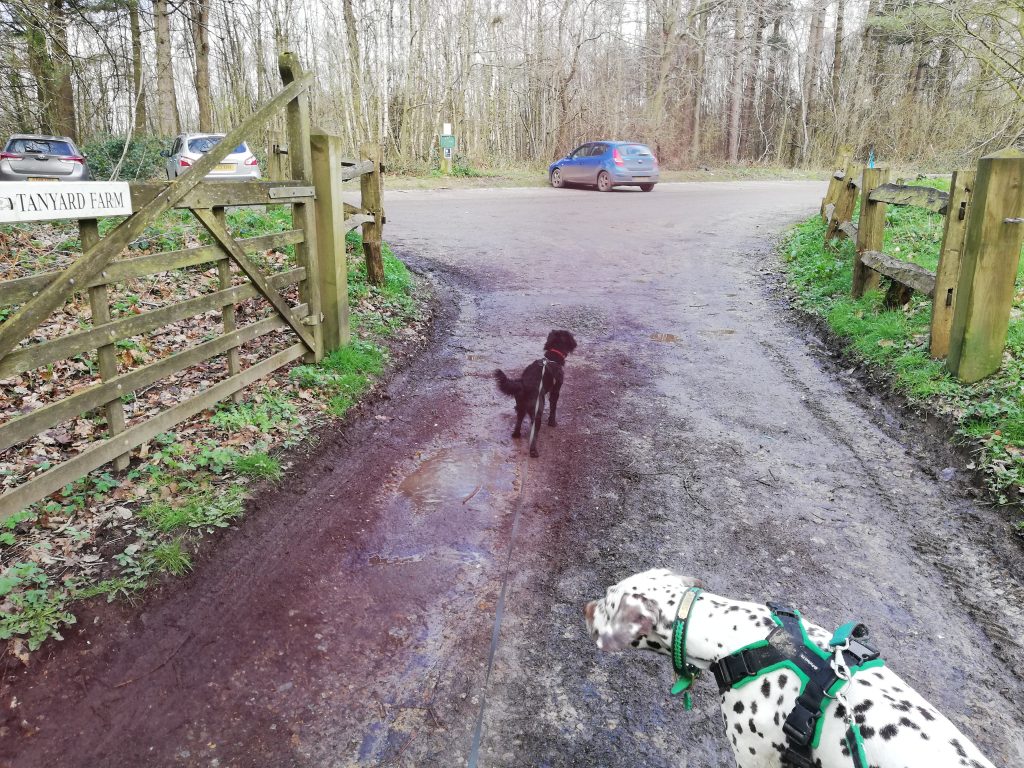 You will eventually come out from a driveway opposite the Park Lane carpark. This is a lovely circular walk,