Day 12 of Walk all over Cancer – A walk to the Hawkhurst Orchards. Todays steps: 10,735 . Monthly total: 170,265.
Todays walk to the Hawkhurst Orchards, Kent as part of our fundraising for Walk all Over Cancer raising money for Cancer Research. Feel free to use this guide, but a donation to the cause would be gratefully received.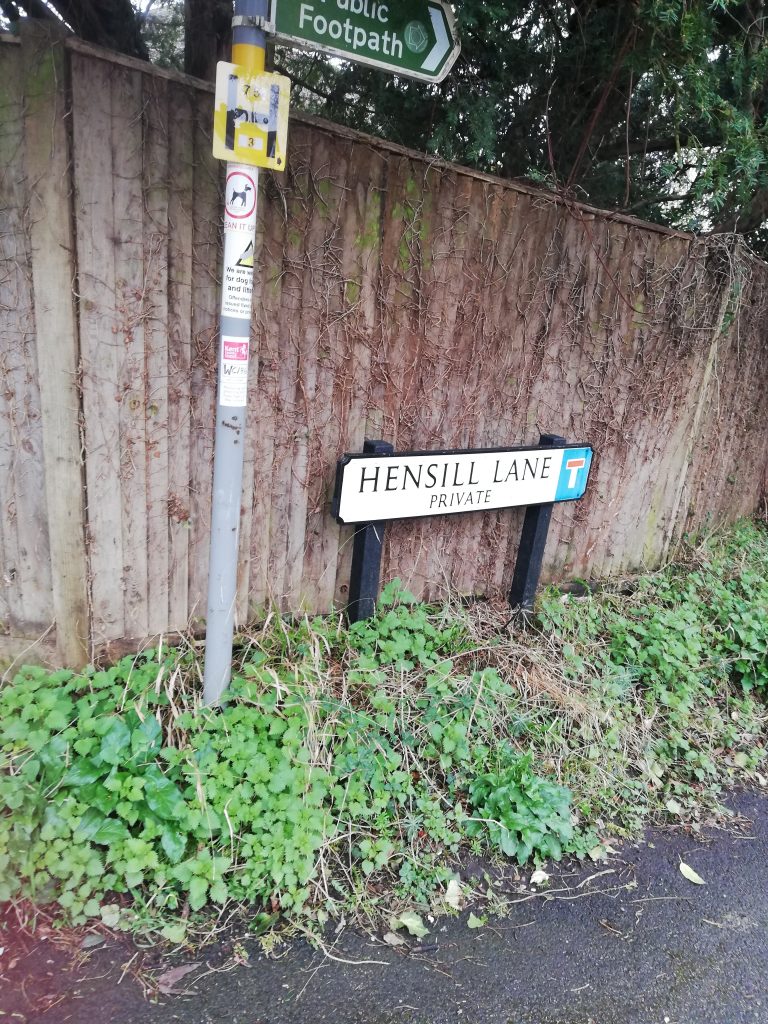 Walk down Hensill Lane, which is at The Moor end of Hawkhurst. It is a no through road, so a quiet road to walk down. There are lots of nearby roads where you can park.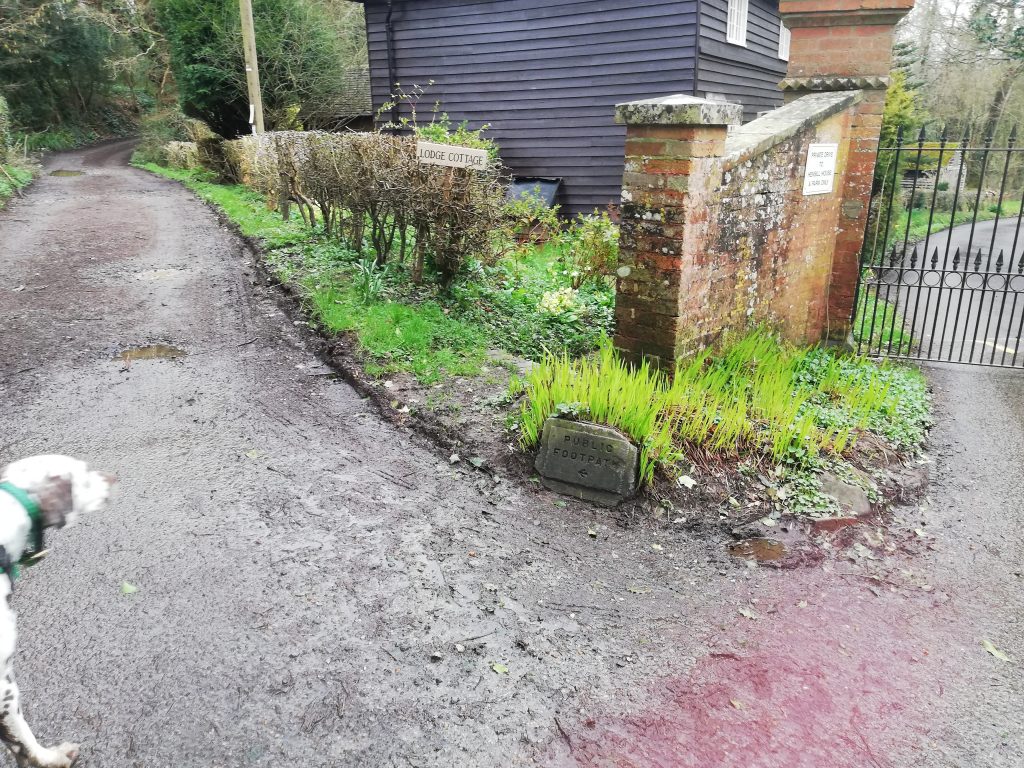 Pass the gates to a house on your right, and continue to follow the lane round to the left. There is a stone footpath sign on the corner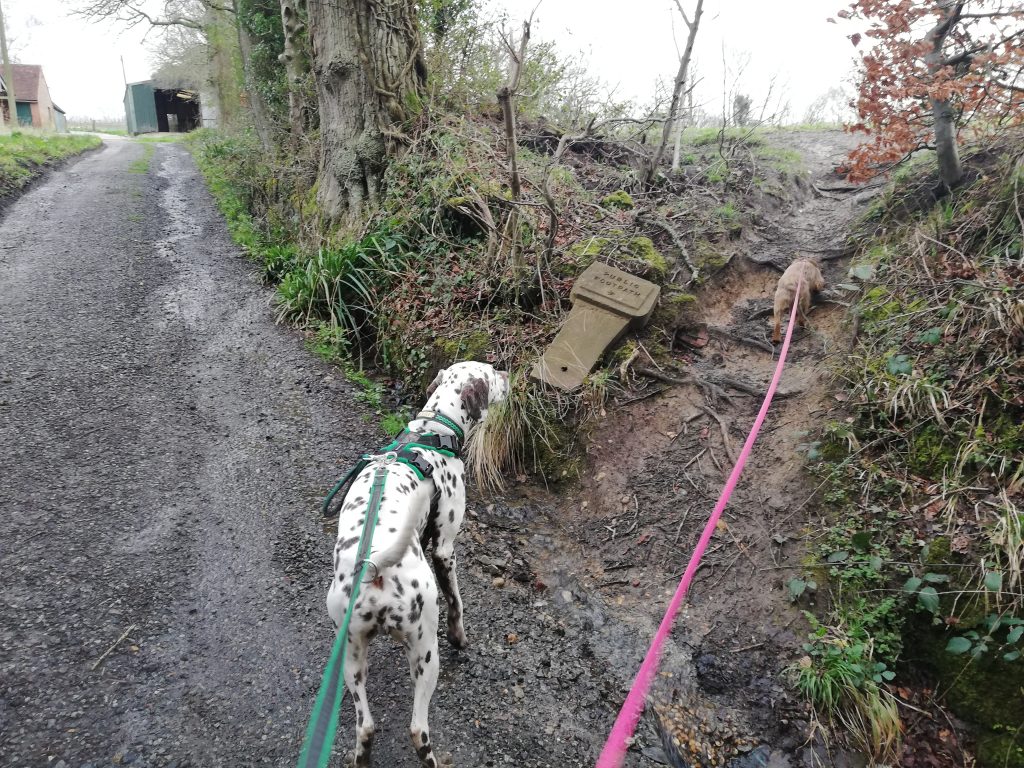 Just before the end of the track, the footpath goes up a steap bank on your right, This is marked by another stone footpath sign.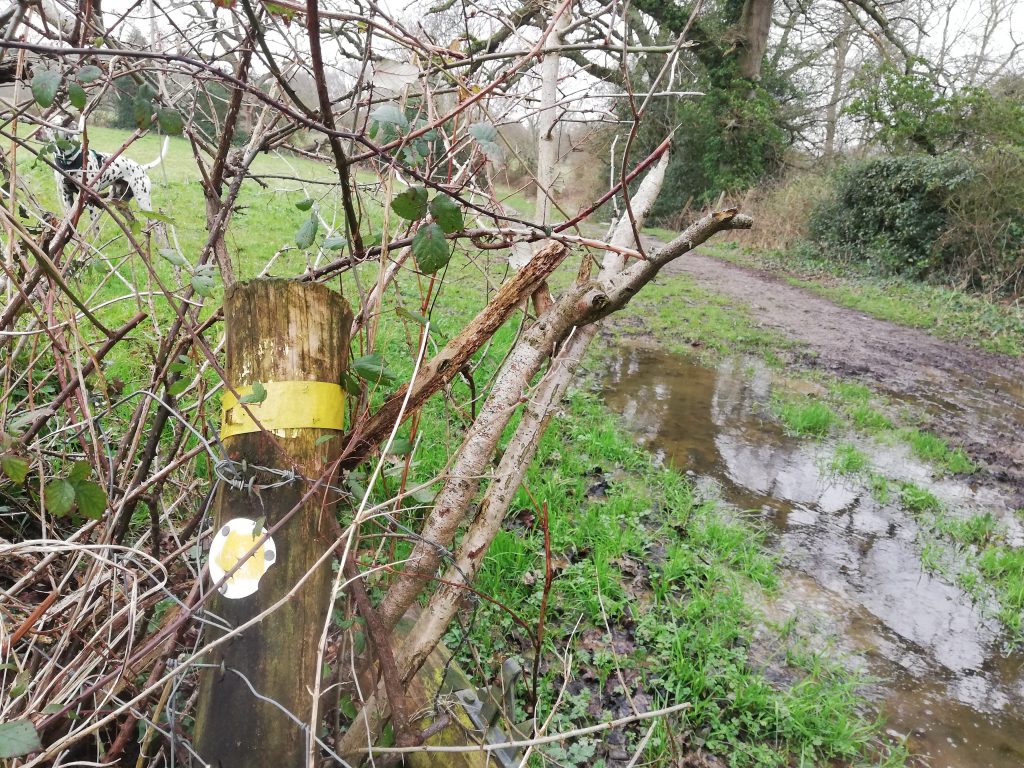 Continue to follow the footpath signs across several fields. The path is well worn as it is used by many local walkers. It was very muddy in places.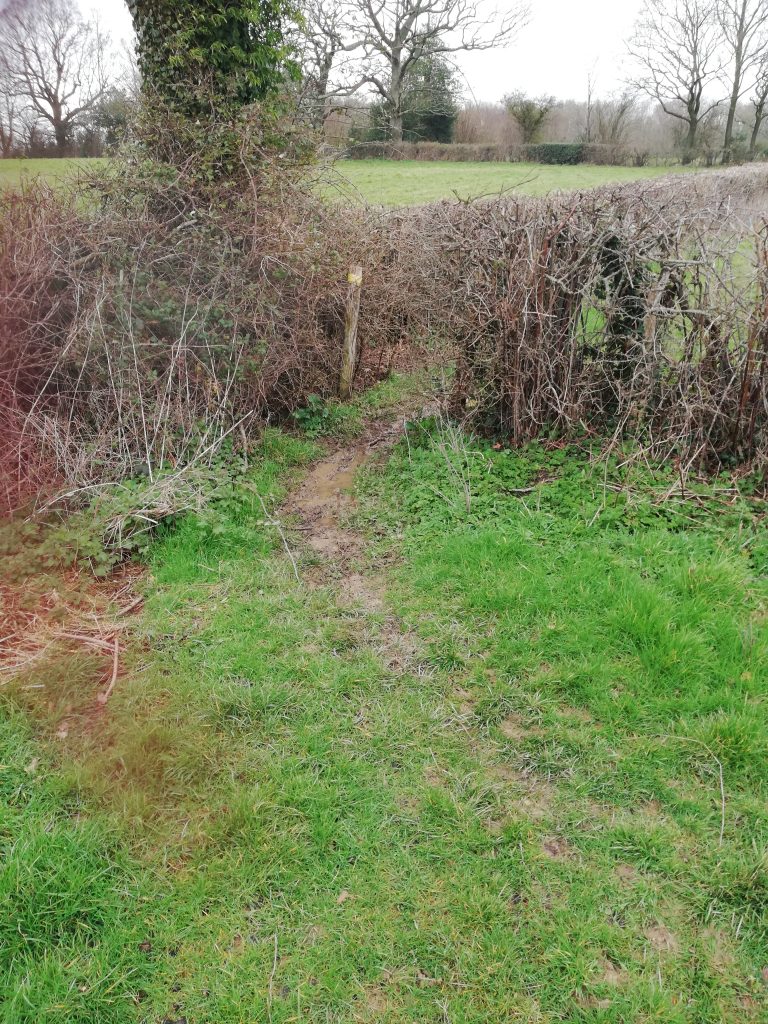 The path goes through a gap in the hedge.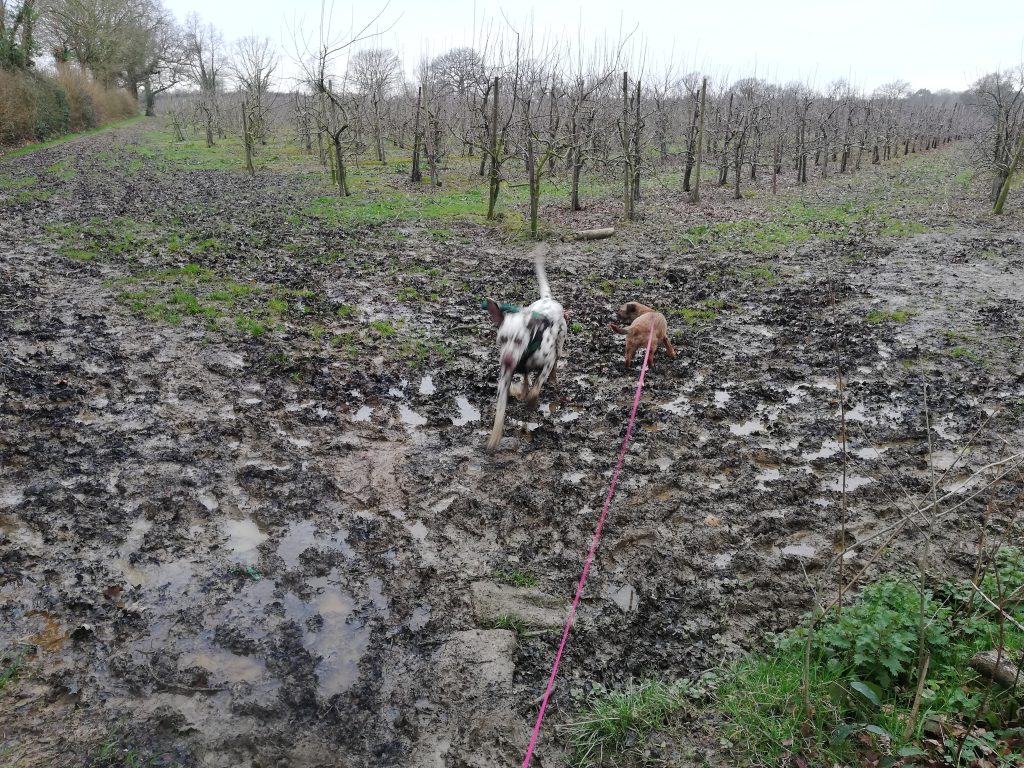 You will then come to the orchards. I turned round at this point, however the footpath eventually comes out onto Delmonden Lane.