Day 14 of Walk all over Cancer – Royal Military Canal, Appledore. Todays steps: 12,516 . Monthly total: 194,011.
Todays walk is along the Royal Military Canal in Appledore, Kent as part of our fundraising for Walk all Over Cancer raising money for Cancer Research. Feel free to use this guide, but a donation to the cause would be gratefully received.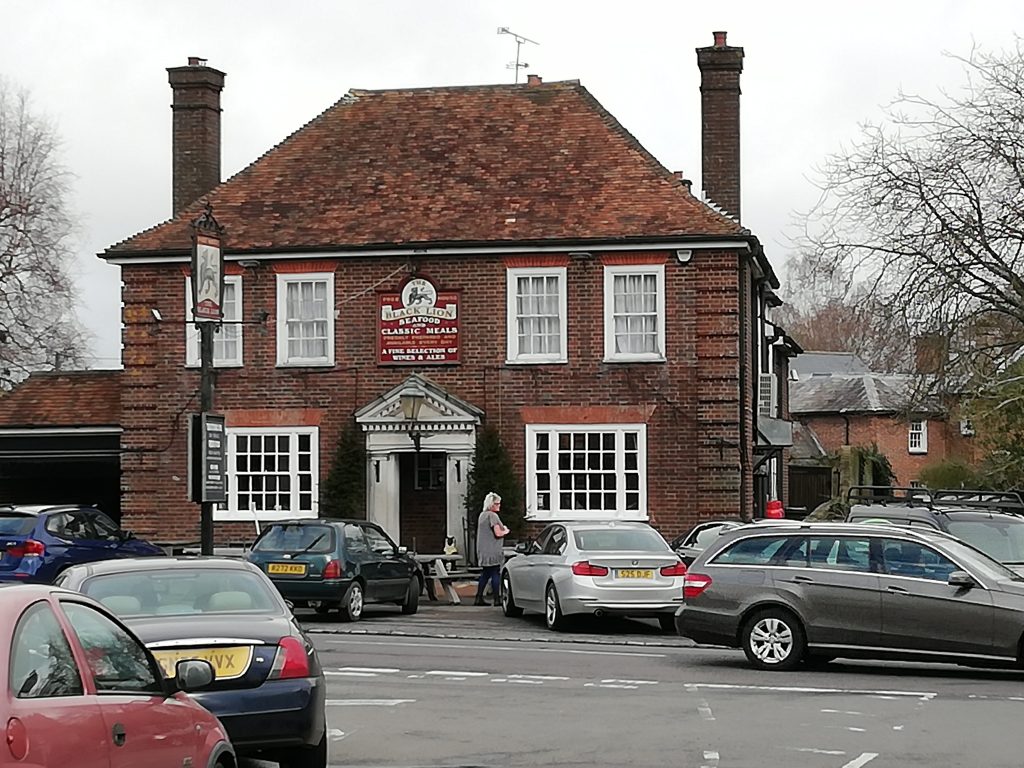 Start at the Black Lion pub in Appledore. There is a free carpark in the village, and some on street parking.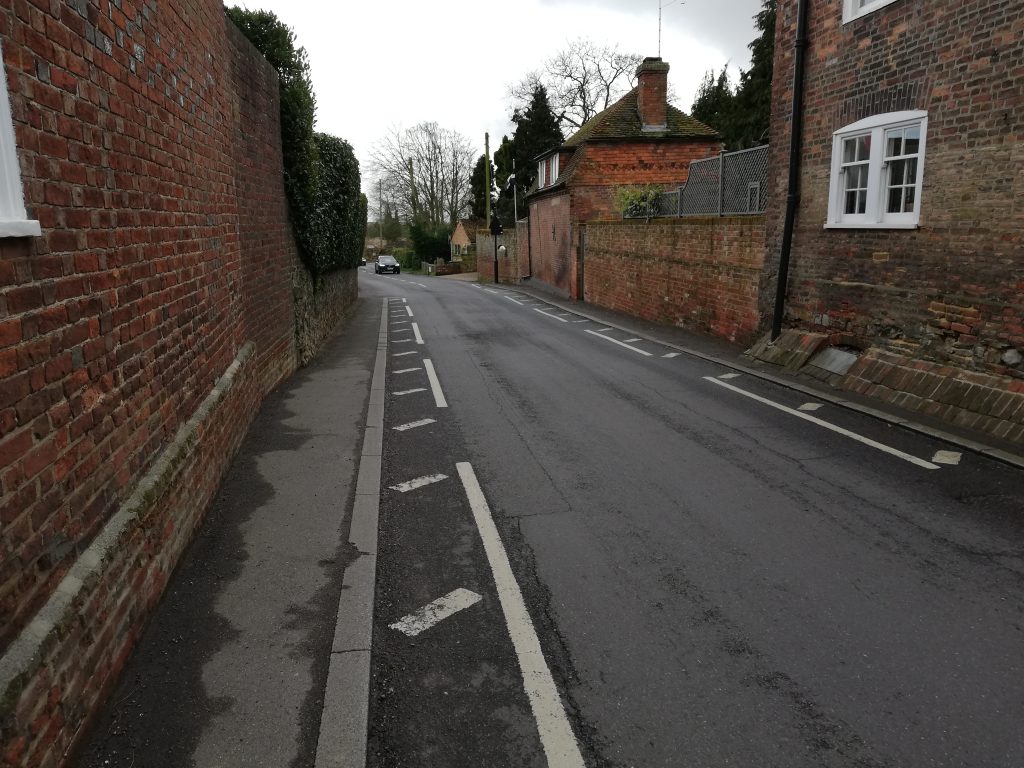 Turn left at the pub and walk downhill along the lane. There is a narrow footpath but watch out for traffic as this is the road through the middle of Appledore.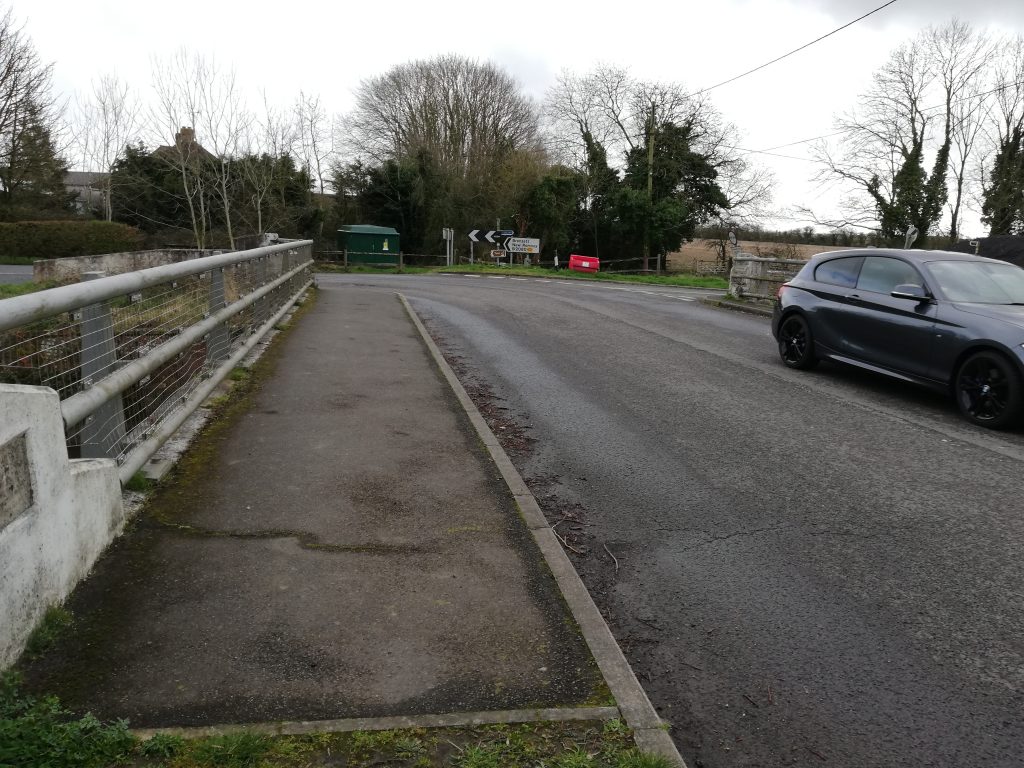 When you reach the bridge you will see footpath signs clearly marked on both sides of the bridge. You can choose which way you want to walk, or try a bit down each side like we did.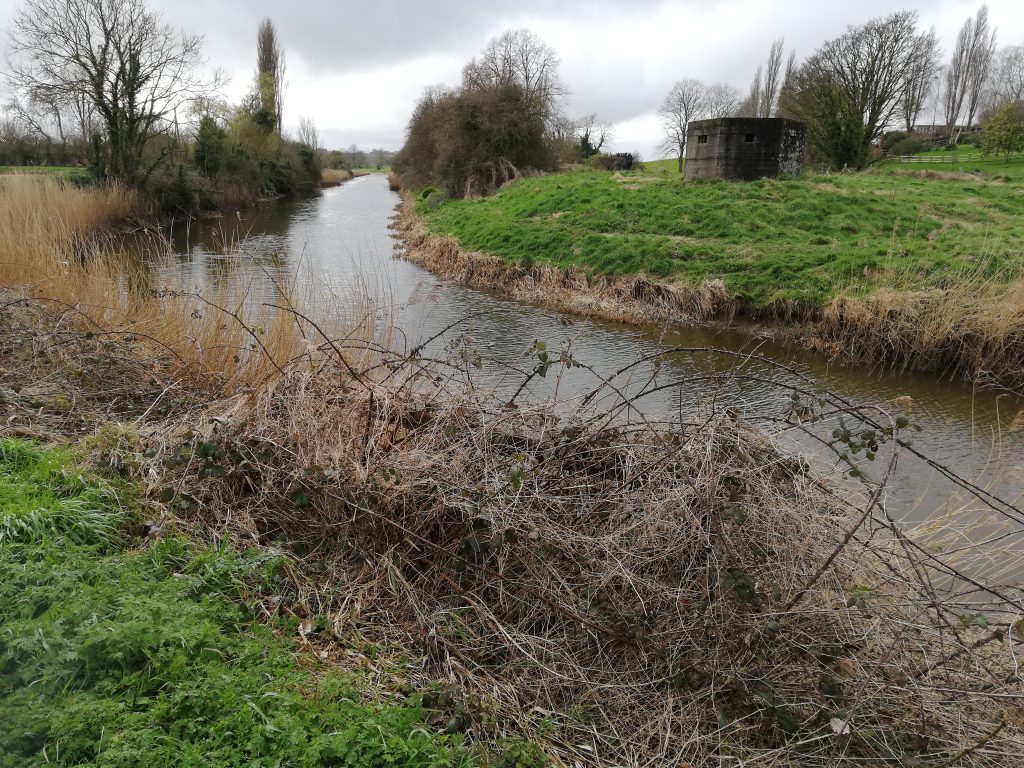 It was beautifully quiet along the canal, and you can follow the path for miles. Apparently kingfishers can be seen in the area as well as many other birds.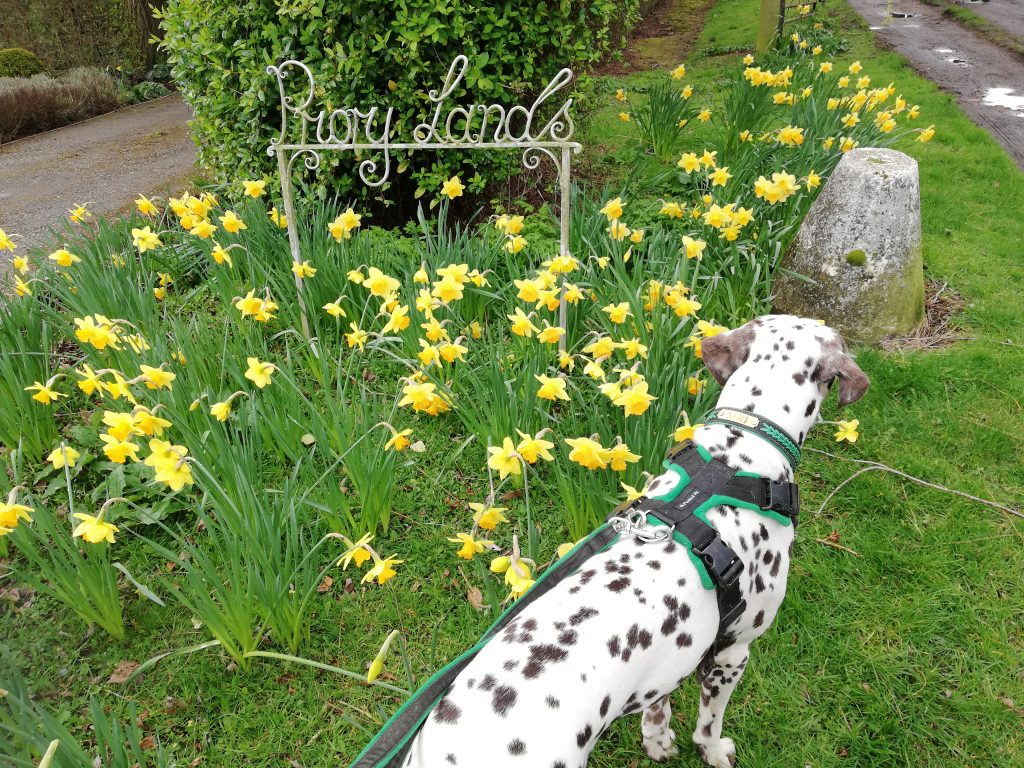 Lots of signs of Spring along the way including the daffodiles and buds appearing on the trees.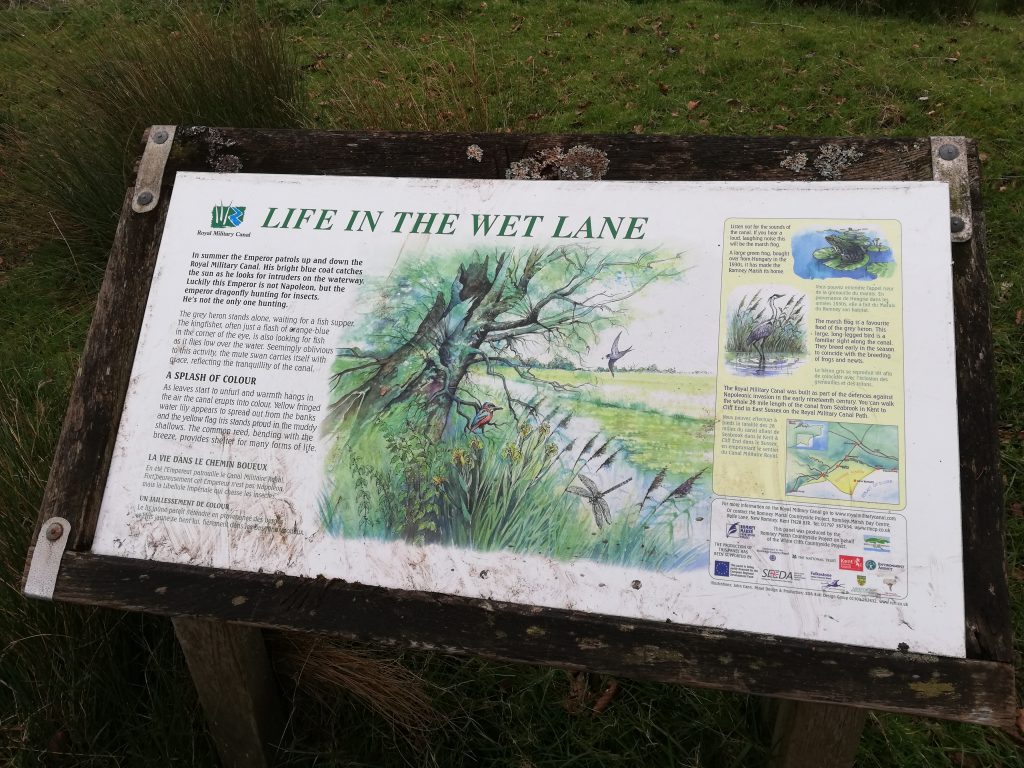 An information board gives more details about the canal and some of the wildlife and birds that can been seen in the area. The canal was built in 1804 as a defence against Napoleon should his army invade Britain.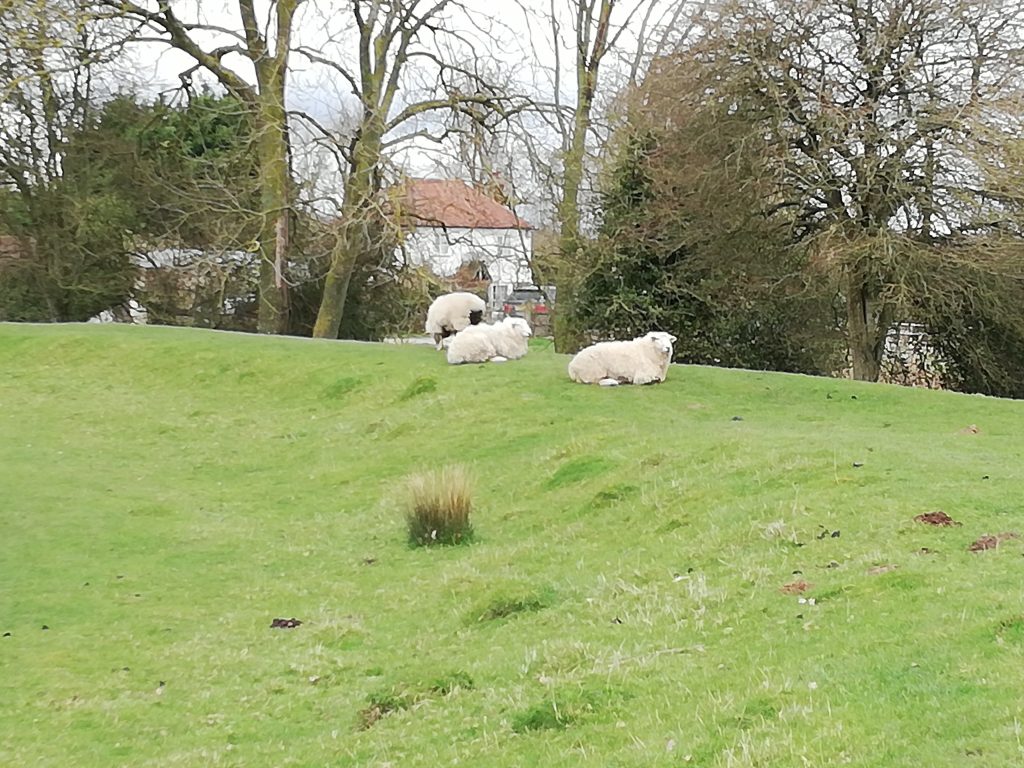 Dogs can go off lead for much of the walk, but look out for sheep grazing in some areas. There are also parts of the fence along the road which are broken.