Day 15 of Walk all over Cancer – Angley Wood, Cranbrook. Todays steps: 10,611 . Monthly total: 204,622.
Todays walk is around Angley Wood, Cranbrook, Kent as part of our fundraising for Walk all Over Cancer raising money for Cancer Research. Feel free to use this guide, but a donation to the cause would be gratefully received.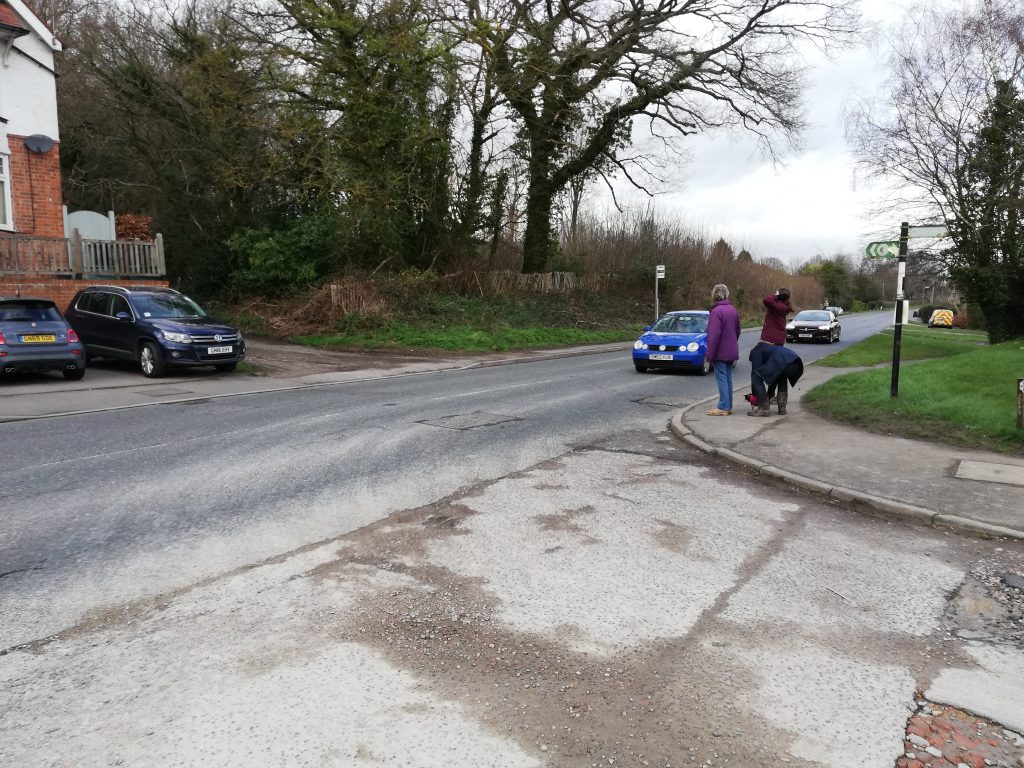 Angley woods is accessible from a footpath beside a white house on Angley Road, just outside of Cranbrook. You may see cars parked along the main road by the entrance. We started off in Cranbrook town centre, walked up the high street past Costa Coffee on our right and the vets on our left and headed up New Road. The footpath is directly opposite New Road.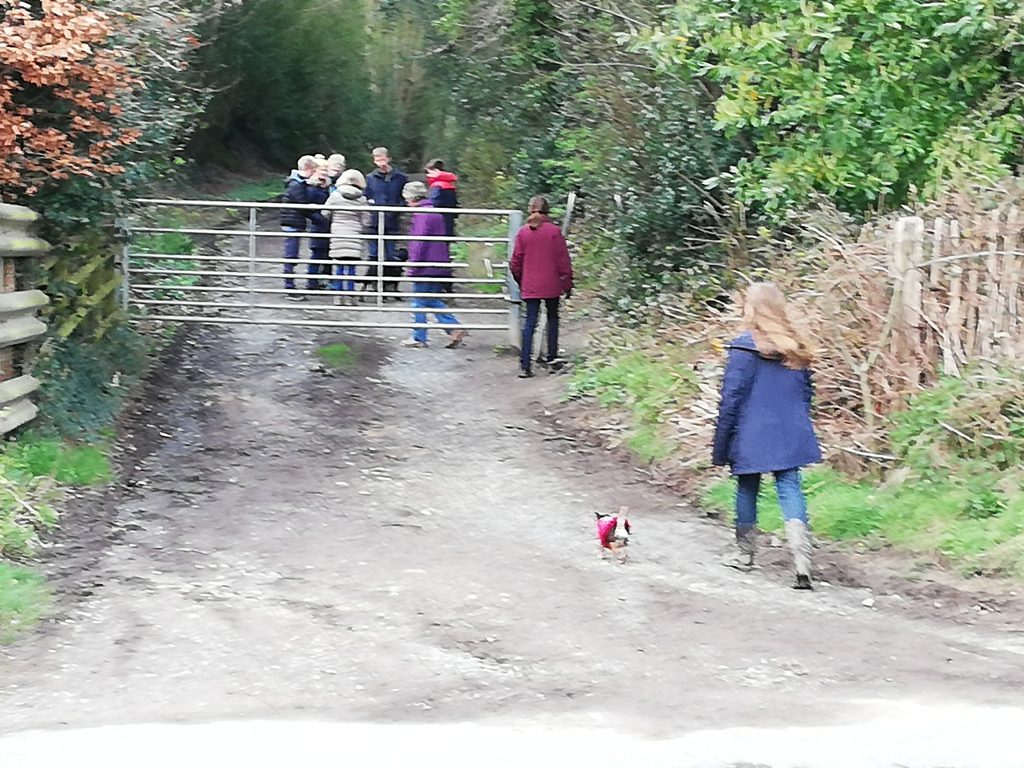 Go through an entrance to the right of a gate.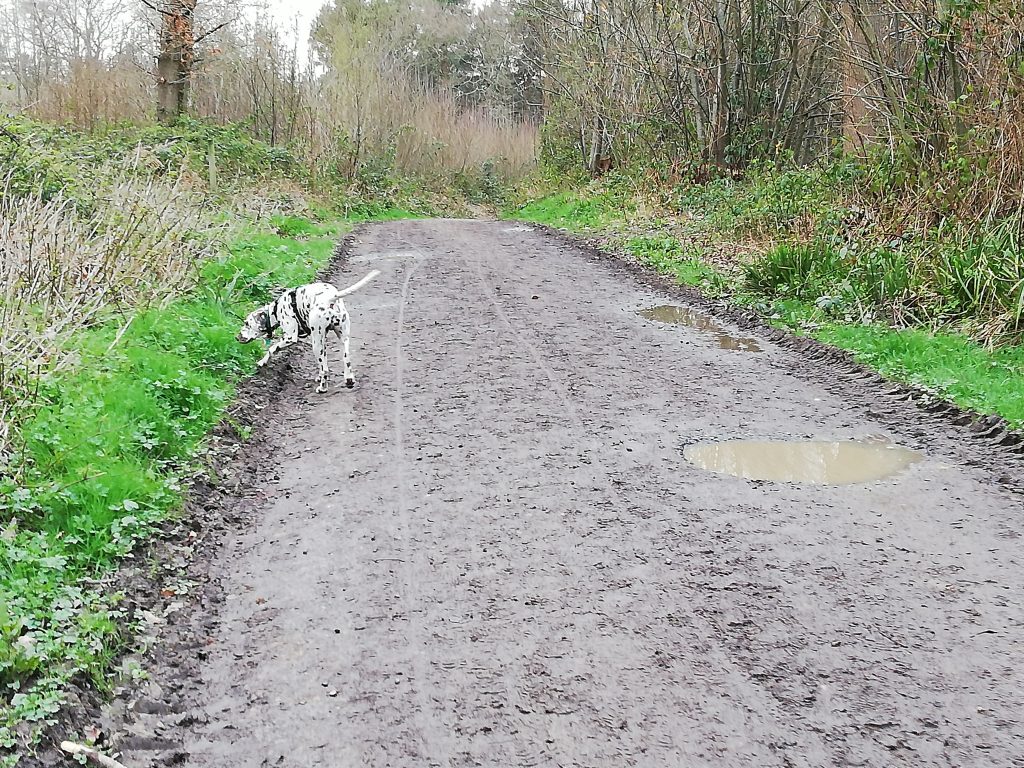 The paths are wide and used by vehicles when managing the woodland. There are various tracks through the woods so you can vary the length of your walk. No idea which way we went, but we stuck to the main tracks and didn't get lost (which is a miracle for me!)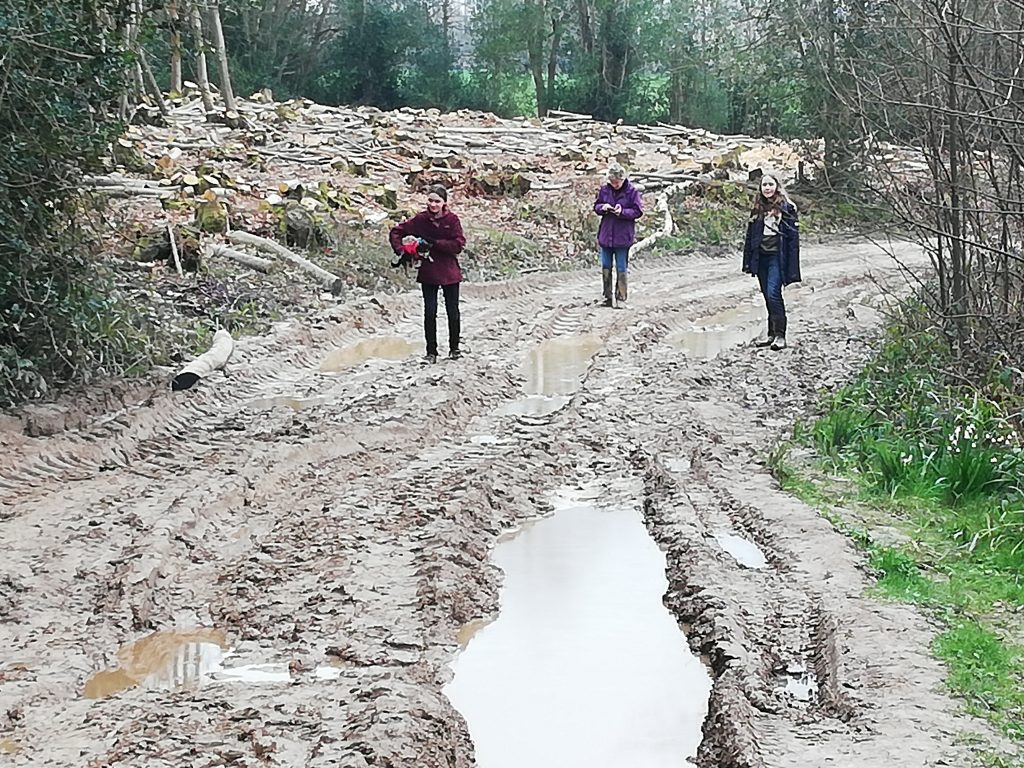 In some areas tyre tracks have made the path very muddy at this time of year. These should dry out over the summer month (hopefully!)