Day 17 of Walk all over Cancer – Rye to Camber. Todays steps: 21,749 . Monthly total: 239,487.
Todays walk is from Rye to Camber and back as part of our fundraising for Walk all Over Cancer raising money for Cancer Research. Feel free to use this guide, but a donation to the cause would be gratefully received.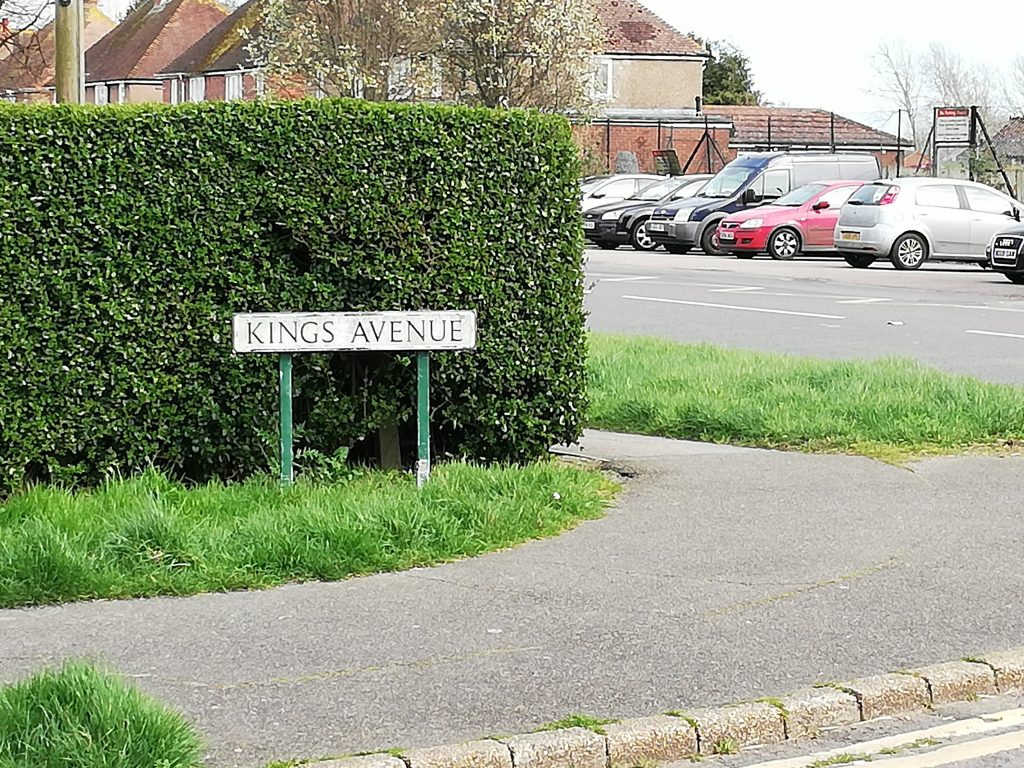 Park in Kings Avenue, a residential road just outside of Rye.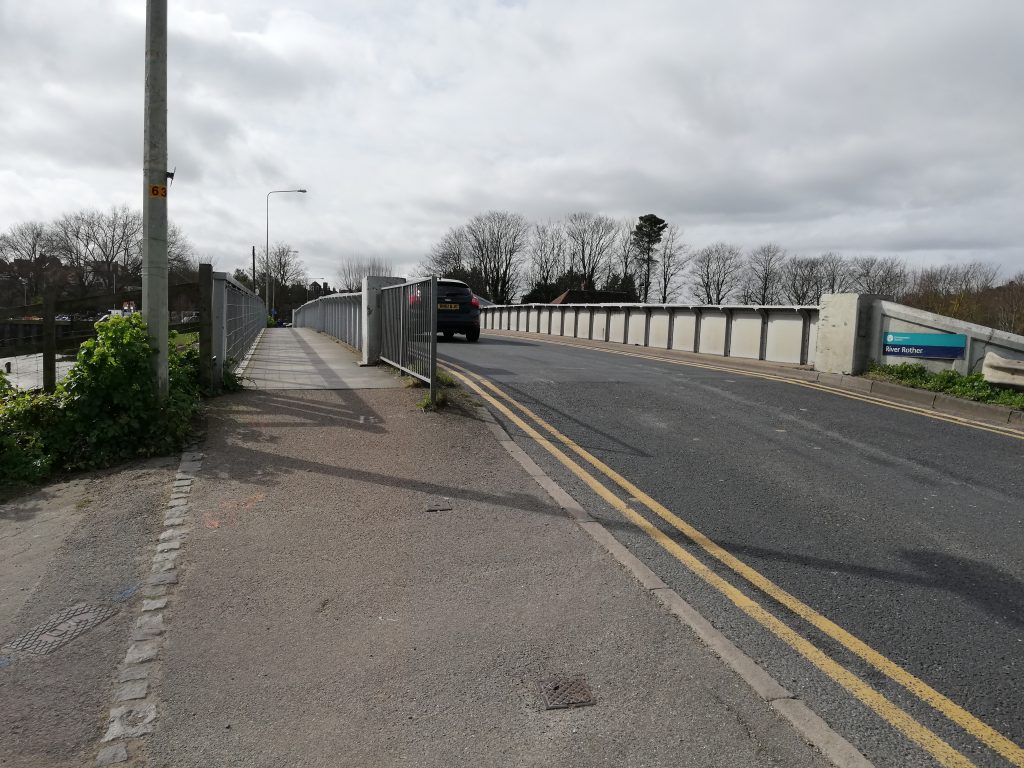 From here cross over the road and head down to the big road bridge.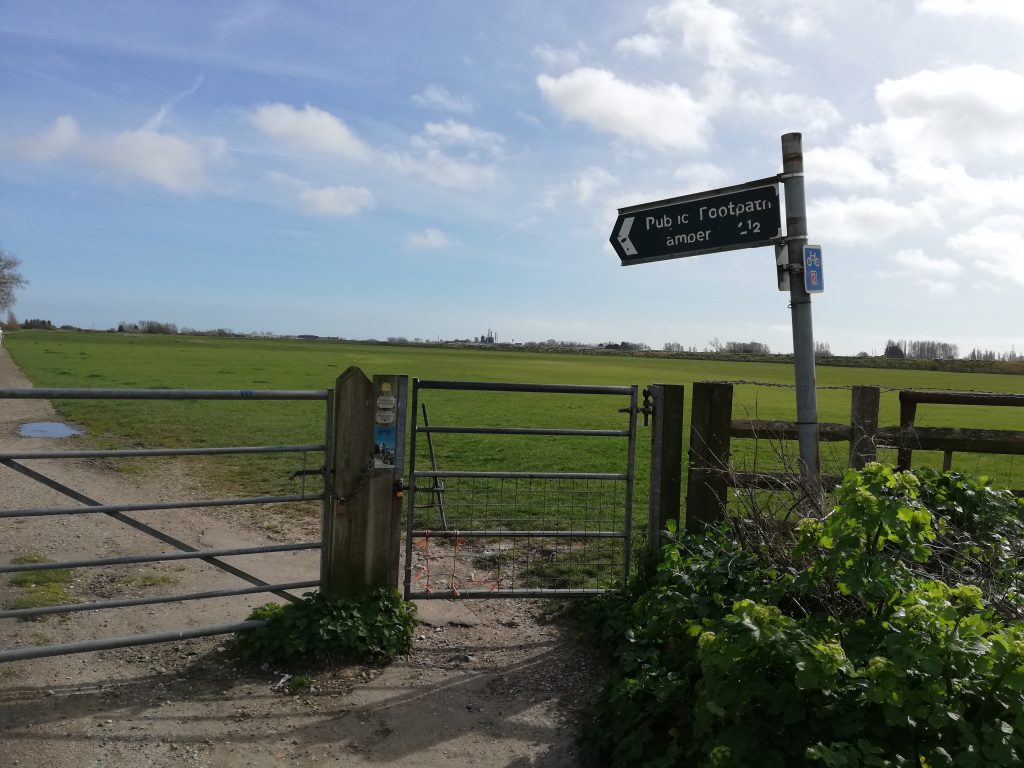 Just before the road bridge look out for the footpath sign pointing over a large open field. Go through the gate and follow the path.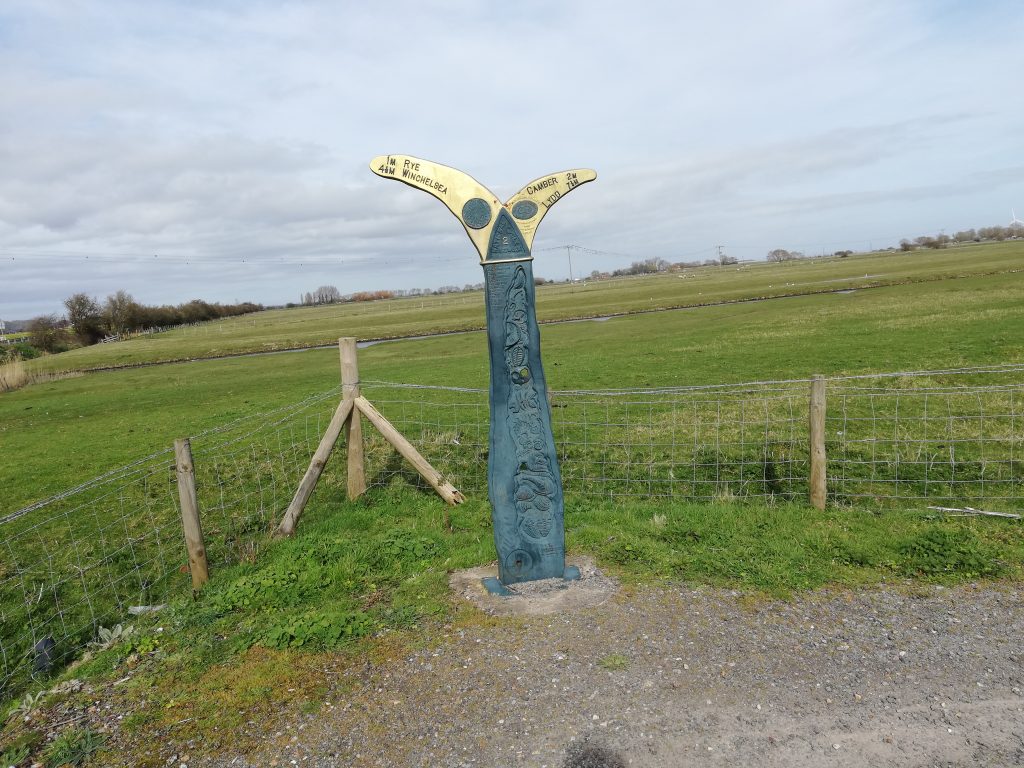 Follow the cycle path. It is a nice firm gravel path with a fence on each side. This path will eventually take you to the sand dunes and beach.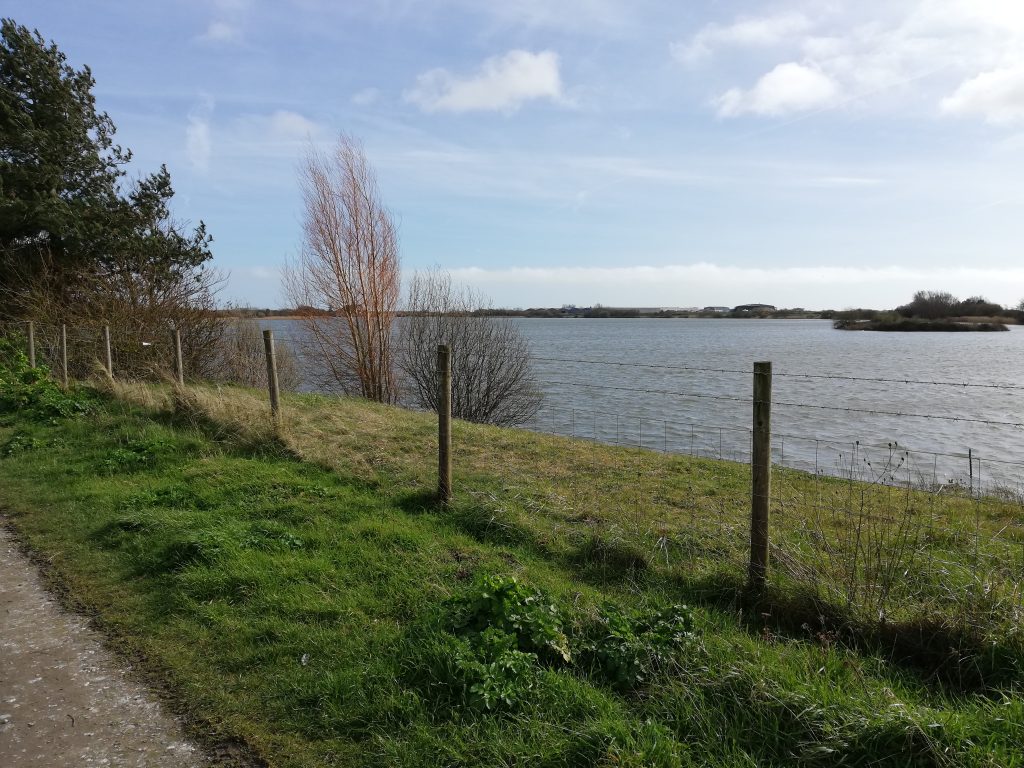 Go past large expanses of water and open spaces. Lots of birds and wildlife can be seen if you stand and watch for a moment.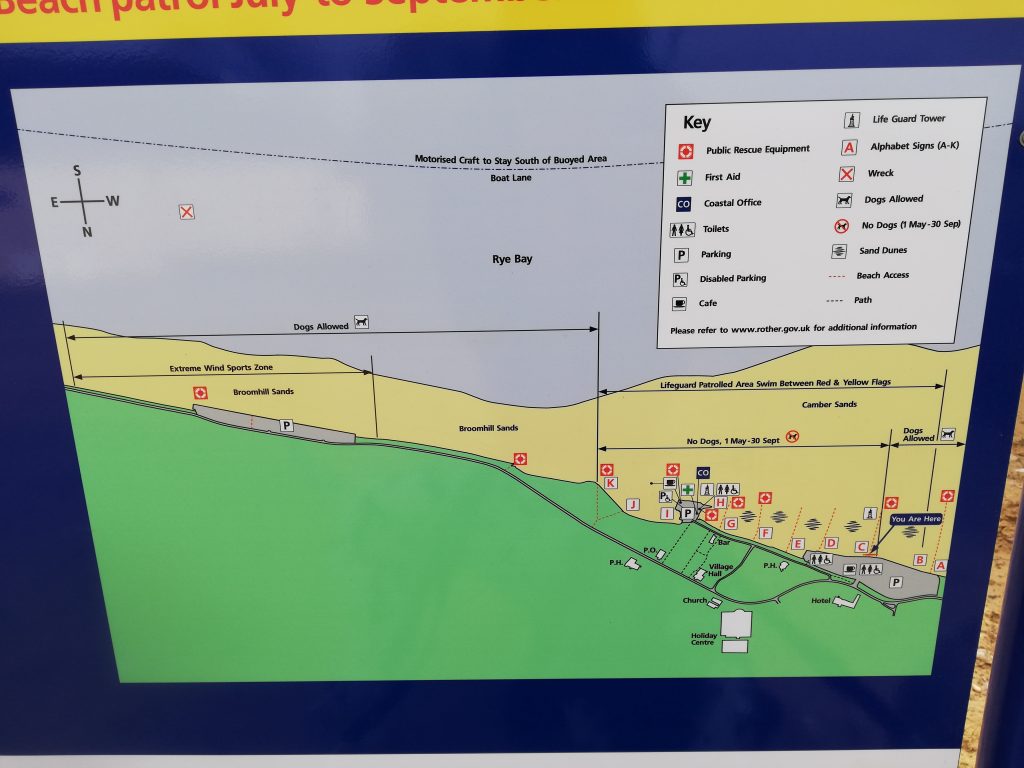 Dogs are restricted to certain areas of the beach from May to September. These are clearly marked on the map. Personally we only visit the beach in the winter months when dogs have complete freedom and few people use the area.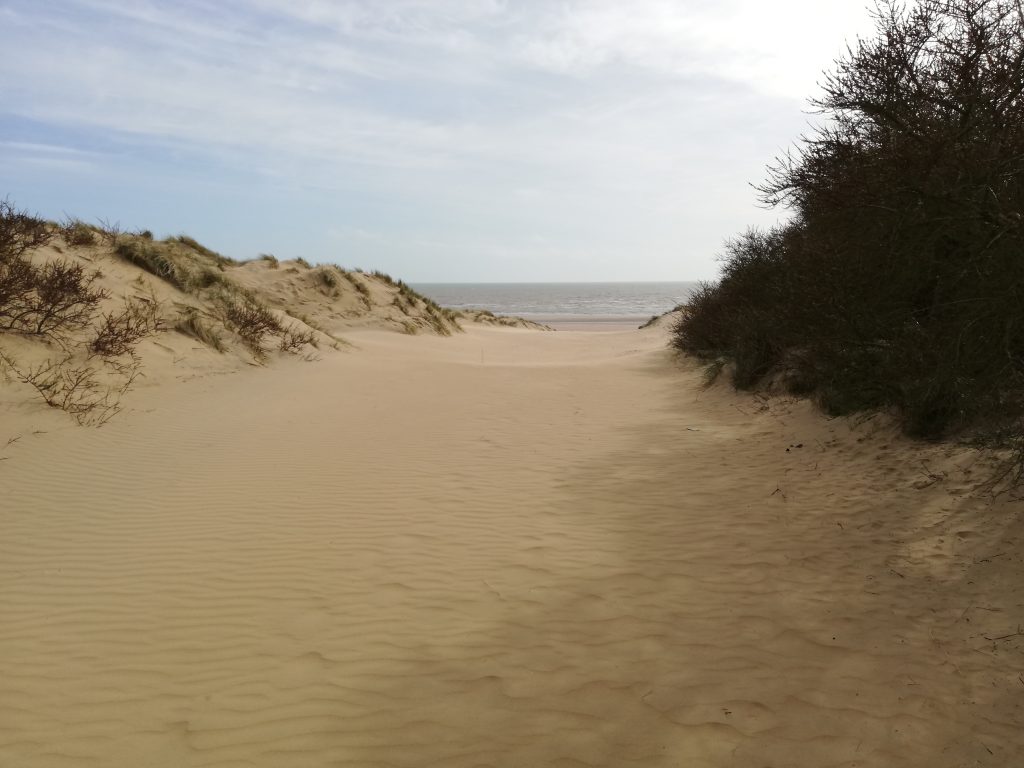 Walk up the steep bank and through the sand dunes to the beach and sea.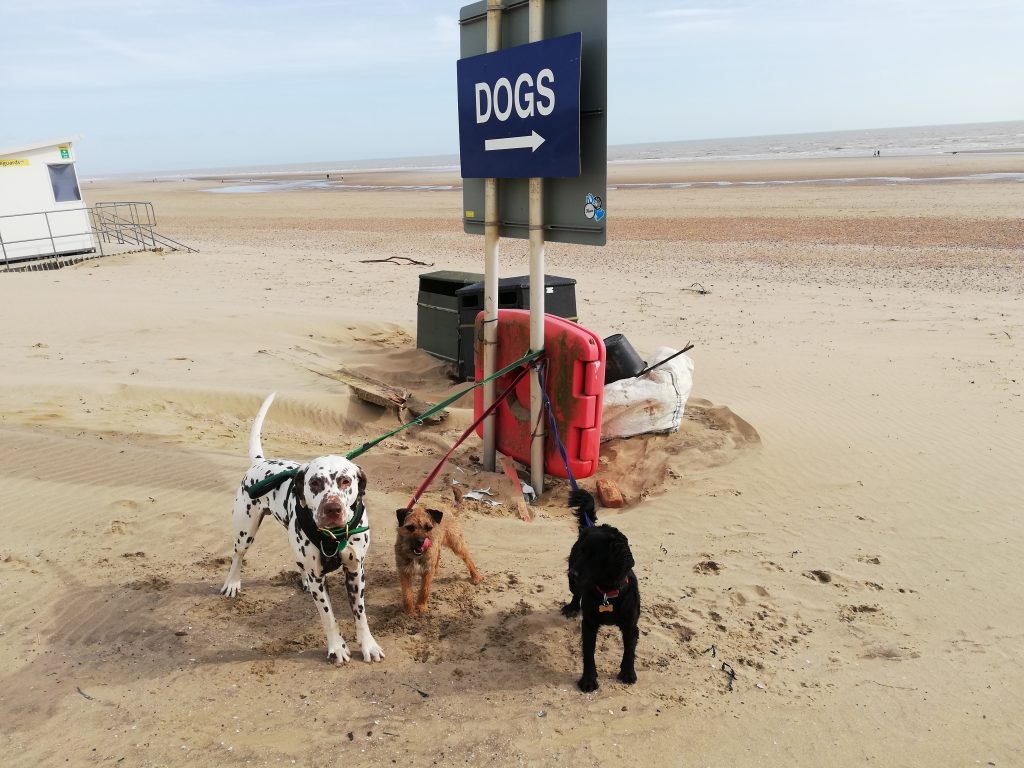 The three dogs I had with me posing for a photo on the beach!