Accessing DOTS online courses
I have put together the following videos as a guide to accessing the DOTS online courses.  
Signing up to a new course
Accessing course materials once registered
If you have any further questions please don't hesitate to contact me on dogownertrainingschool@gmail.com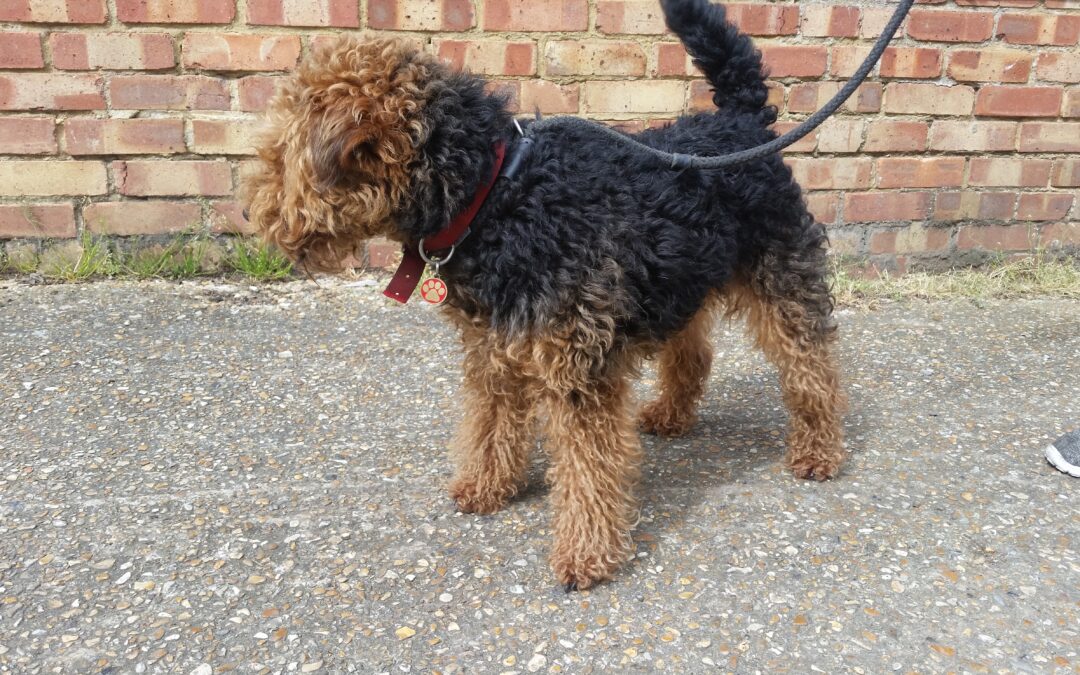 Leaving the house on a loose leadStop the pull before it starts! The daily walk is the highlight of the day for most dogs. This leads to your dog getting over excited and behaving like a sugar fuelled child at a birthday party. This over the top behaviour starts as...

Sign up for our free newsletter to receive special offers, free training videos and the latest DOTS news
We would love to hear from you!