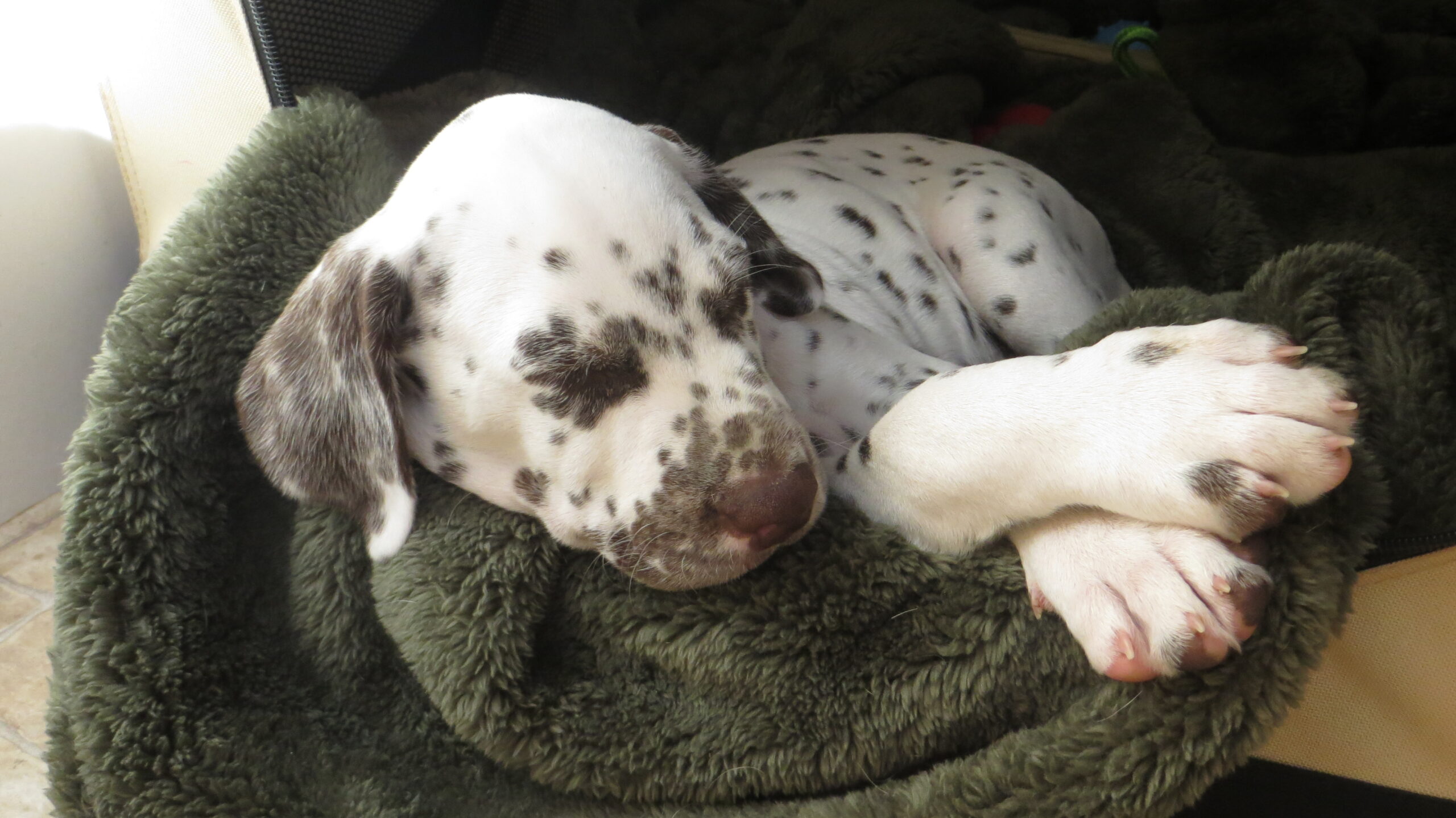 About Course
Are you getting a new puppy soon and want to know how to get off to the best start? Do you have a puppy and are struggling with toilet training, play biting or sleeping? Part of the Family is our free puppy training mini course. The mini course includes 5 pre-recorded videos for you to watch at your leisure on feeding, play and biting, teaching your puppy to be calm, toilet training and setting a routine. It is the perfect introduction to training with the Dog Owner Training School. Meet Laura Carter the trainer, and find out about her training methods.
Once you have completed the free puppy training course, arrange a 1-2-1 session in your own home, at our venue in Kent, or on Zoom to discuss the issues you are currently having with your puppy (or questions you have if you are yet to get your puppy). Get immediate help and advice and a simple training plan to follow for the future. This may include further 1-2-1's, group puppy walks, online videos and 'train for me' sessions where I spend time working with your dog.
For further information on puppy training go to Puppy – Dog Owner Training School
Show More
What Will You Learn?
Learn how to live in harmony with your puppy.

Information on house training

Find out how much sleep your puppy needs and how to schedule it into your day.

Make feeding times more fun

Use playtime to teach new skills

Stop your puppy from play biting.

Teach your puppy to settle calmly when you need them to.
Course Content
Welcome to the Dog Owner Training School
Meet your tutor, Laura Carter

How to get help when you need it

The next step
Part of the Family Mini Course
Student Ratings & Reviews
No Review Yet