Train your dog online in the comfort of your own home
Get the whole family involved with videos to watch at your leisure. Teach your dog how to behave in the situation in which you live, work and play. Get unlimited support and expert advice via phone, email or WhatsApp when you need it.
Online training is the future.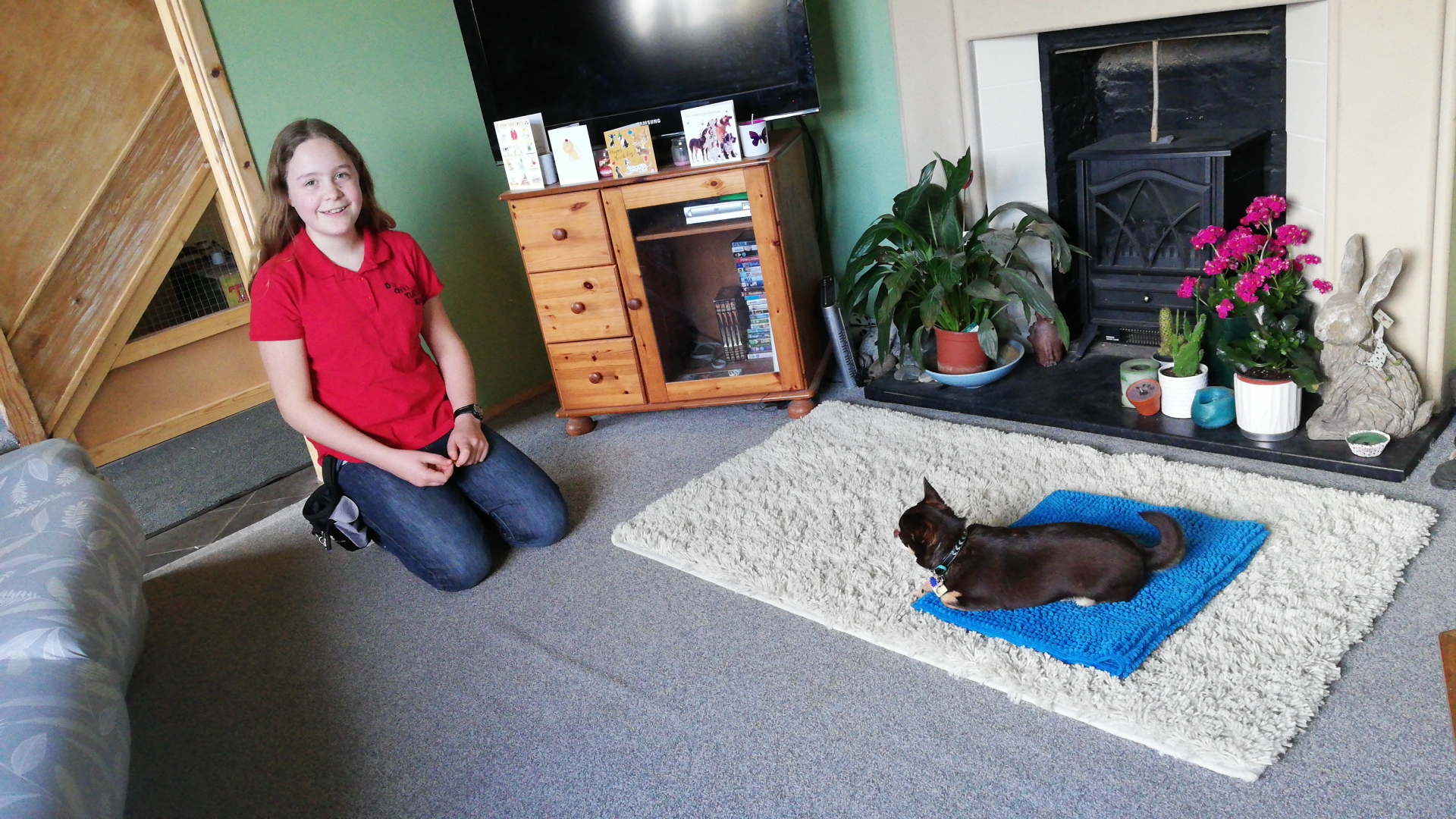 Practical training for the real world
A traditional dog training class is a difficult environment for both dogs and owners to learn in. The distraction levels are high and the exercises are more like millitary drills than skills you need in your daily life. 
Online training is very different. Learn in an environment where you and your dog feel comfortable. Share the experience with your whole family at a time convenient to you. Learn skills relevent to your daily life with your dog.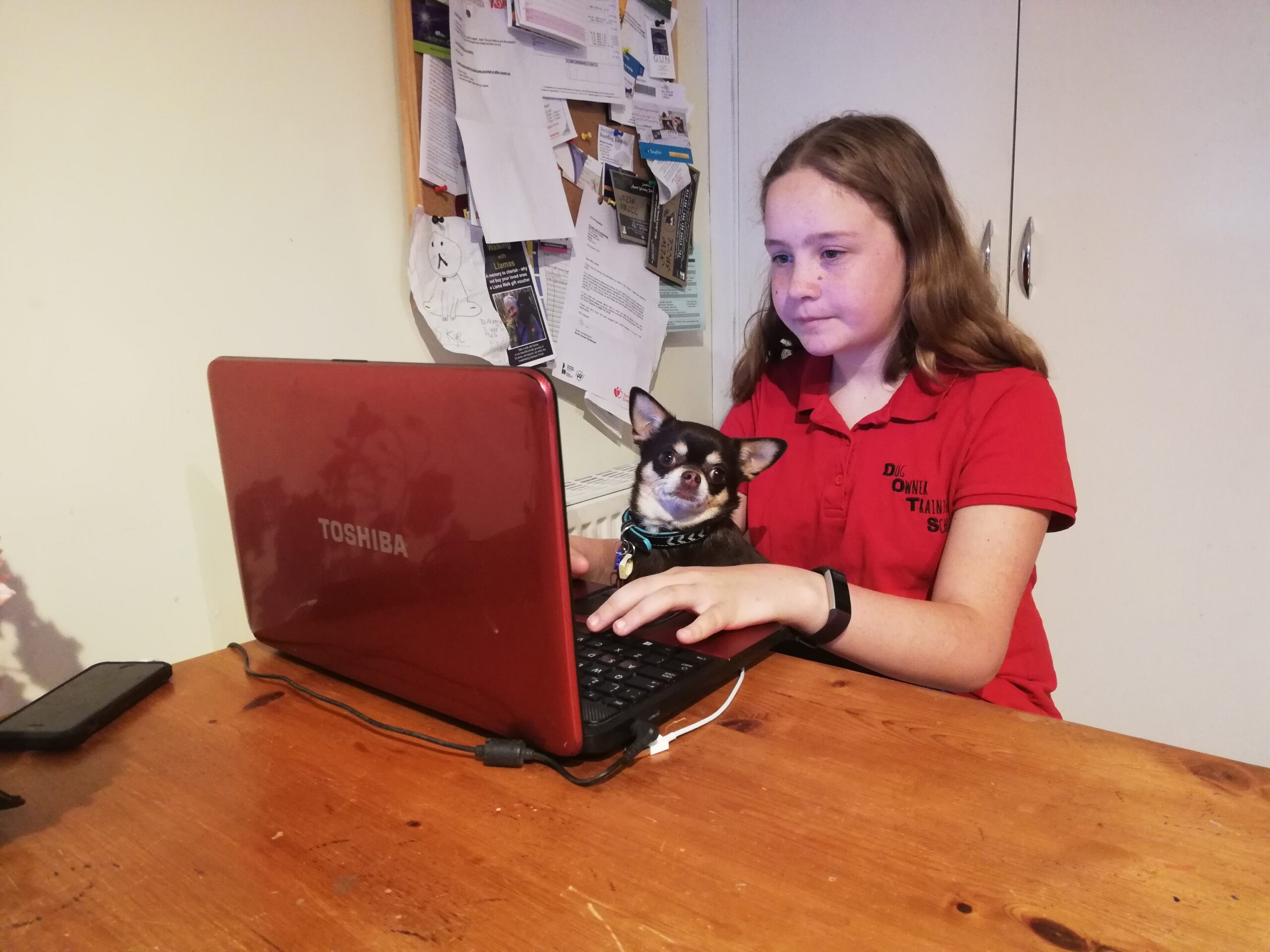 Training online really is simple. Watch the tutorial videos as many times as you like at a time convenient to you. When you feel ready, get your treats out and practice the exercise with your dog. 
Any problems and Laura, the trainer is avaliable via phone, email, WhatsApp or text to give you personalised support and feedback. 

Sign up for our free newsletter to receive special offers, free training videos and the latest DOTS news
We would love to hear from you!