The Dog Owner Training School runs training for owners of pet dogs from puppies to adults in a range of accessible options. These include 1-2-1's, group classes and online courses. DOTS specialises in a personalised approach to training with small classes and training tailored to you and your dogs needs. We train owners and dogs using motivational techniques to make training enjoyable as well as successful. . The Dog Owner Training School runs training sessions in Hawkhurst, Kent as well as having online training options for clients in other areas.
Free training video
Experience the Dog Owner Training Schools online training courses by signing up to a free monthly training video. 
New Puppy?
We run 3 different classes for new puppy owners. 
Group classes
We run a range of group training classes including the Kennel Club Good Citizen Awards, Scentwork UK classes and many many more.
Online training
We run a number of online training courses that can be accessed at the convenience of your whole family – and you have lifetime access to the videos.  
Business owner and head instructor
Laura Carter is the owner and head instructor at the Dog Owner Training School. She has completed 2 years of a FdSc in Canine Behaviour and Training as well as many relevant courses with various trainers in the field. Laura is a member of the Kennel Club Accredited Instructor Scheme. She is also a Scentwork UK instructor. Laura has a science based approach to her training methods.
Laura got her first family pet dog when she was 9. She has been professionally training dogs for over 10 years after starting out as one of Gwen Baileys Puppy School Tutors. She also ran a successful dog daycare business for 7 years,
Laura's dogs have qualified for Crufts 3 years, and she has helped train dogs for a channel 4 TV show.
Laura has 3 dogs of her own, a Dalmatian called Siri, a rescue cross breed called Orla and her autistic daughter has a chihuahua as a support dog. She shares her home with many other animals including cats, geese, chickens and tortoises.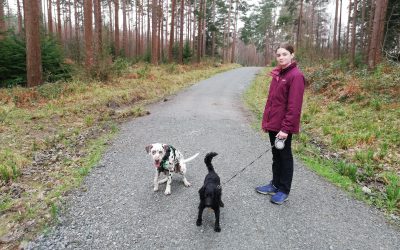 Day 19 of Walk all over Cancer – Lockdown, a walk in Bedgebury. Todays steps: 13,476. Monthly total: 264,110.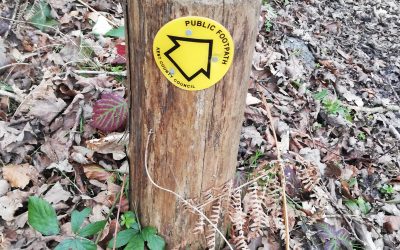 Day 18 of Walk all over Cancer – Footpaths of Bedgebury. Todays steps: 11,147. Monthly total: 250,634 Todays walk is around footpaths in Bedgebury as part of our fundraising for Walk all Over Cancer raising money for Cancer Research. Feel free to use this guide, but a...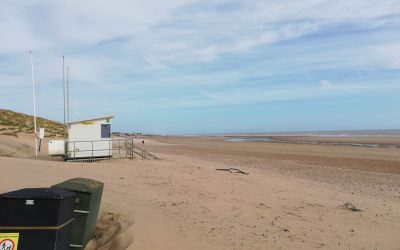 Day 17 of Walk all over Cancer – Rye to Camber. Todays steps: 21,749 . Monthly total: 239,487.