Are walks leaving you feeling down in the doggie dumps?
With instant access to our online courses, the Dog Owner Training School can help turn around your walks from the next time you leave the house. 
The Dog Owner Training School is owned and run by Laura Carter. Laura has over 10 years experience professionally training pet dogs. She lives in Kent, UK with her teenage daughters and 4 dogs – Siri the Crufts qualifying Dalmatian, Orla the rescue crossbreed, Dexter the chihuahua and Emba the tiny pom x chi.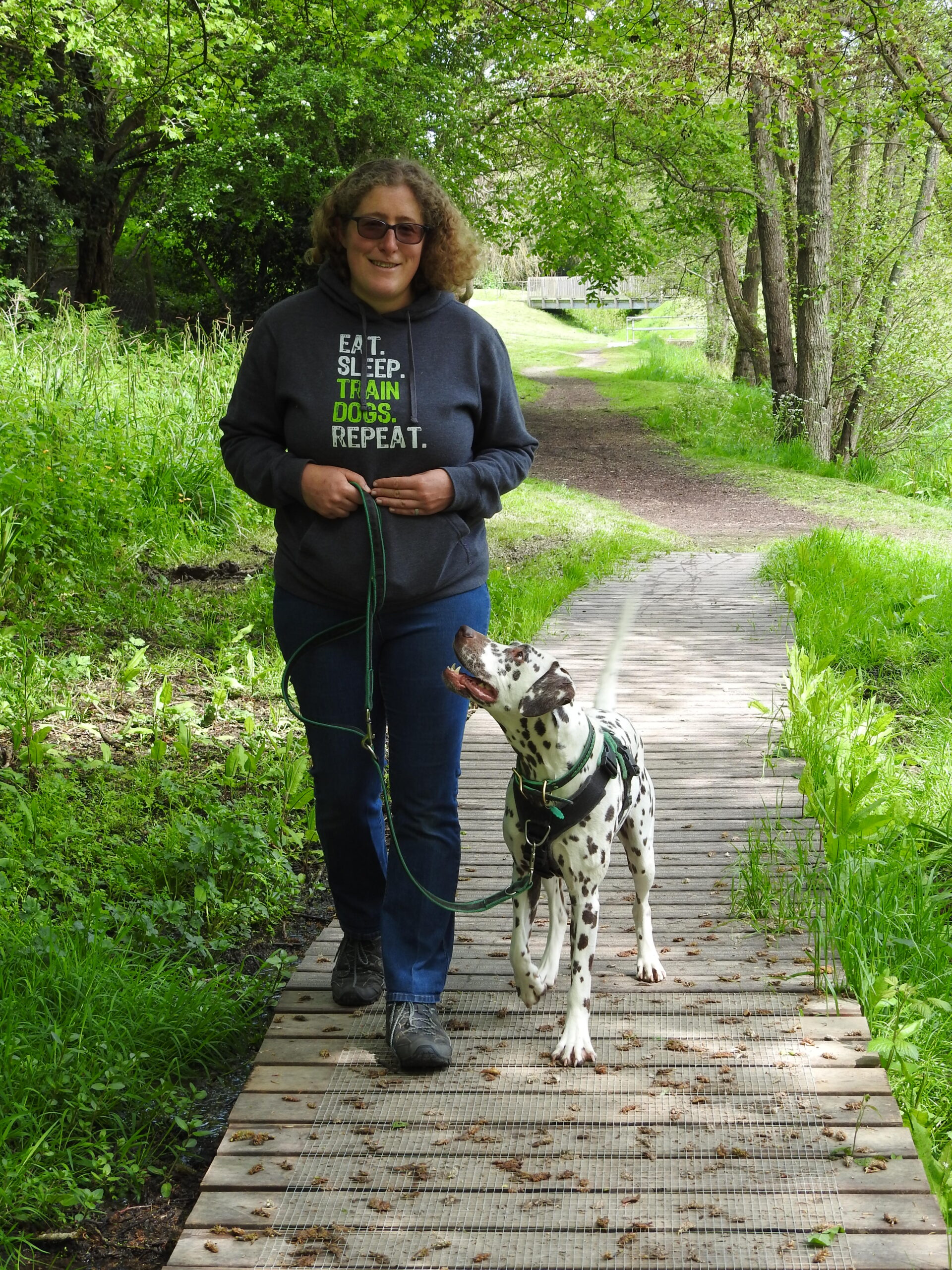 The Dog Owner Training School in owned and run by Laura Carter. Here she is out enjoying a walk with her Dalmatian Siri. Laura has over 10 years experience helping owners with their dogs.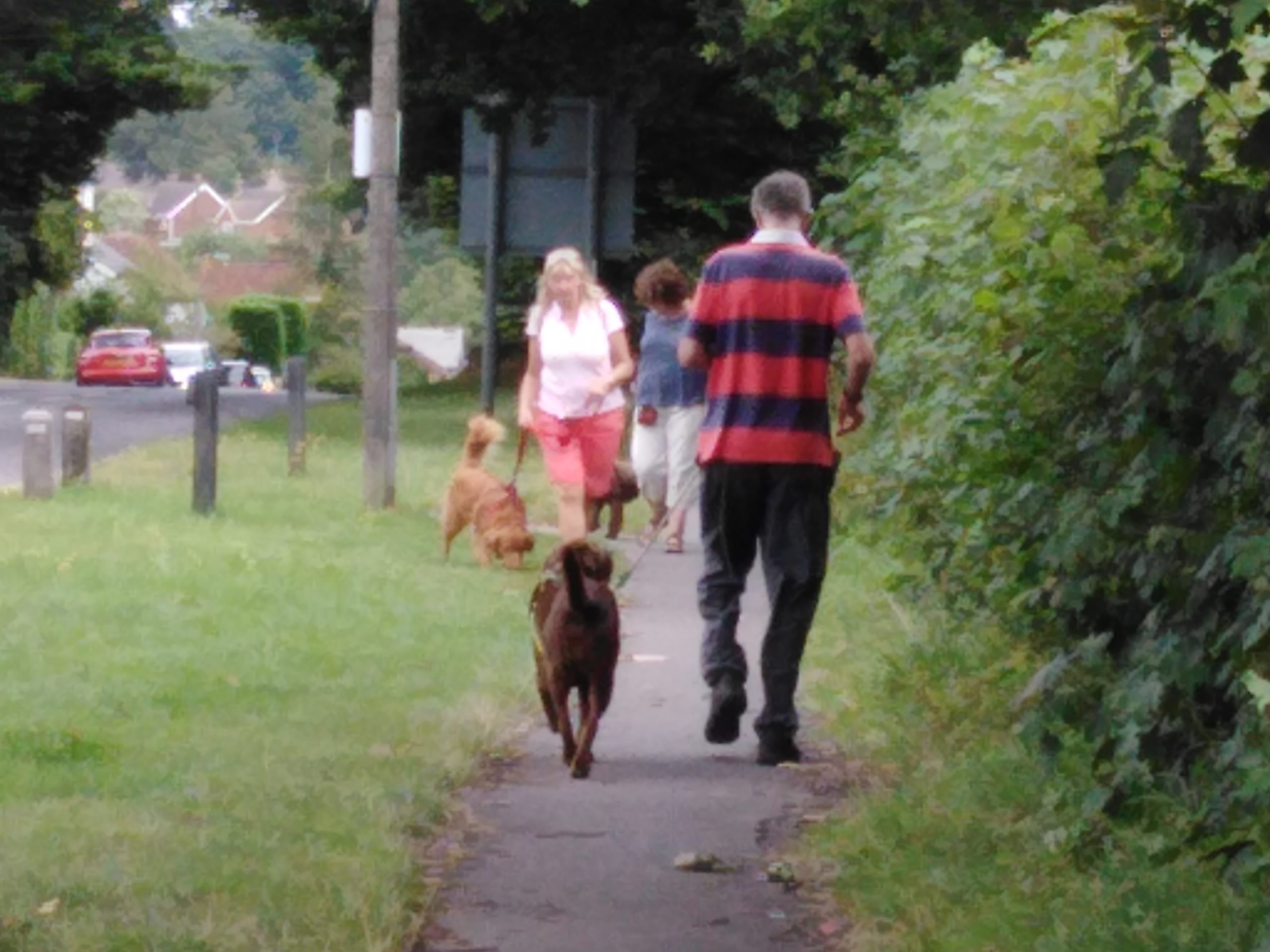 Does your arm hurt from holding your dog on the lead?
Are walks a constant tug of war?
Get started with our free mini-course, learn some of the common mistakes owners make, and get top tips on stopping the pull. Sign up to 21 Days to Loose Lead Dreams, the comprehensive leadwork training plan. 
"I would have no hesitation in recommending Laura as a dog trainer. Having seen the evidence of how well behaved her own dogs are. I have also been very impressed with her online training courses since not being able to attend classes due to Covid this year. The instructions on the videos are clear and easy to follow plus you have the added advantage of being able to keep referring to them in your own time
" K. Collier-Keywood
Do you feel like you have no control over your dog when you remove the lead?
Fed up with being embarrased about your dog's off lead behaviour?
COMING SOON
A free mini-course to get you started, and a full 21 day training plan.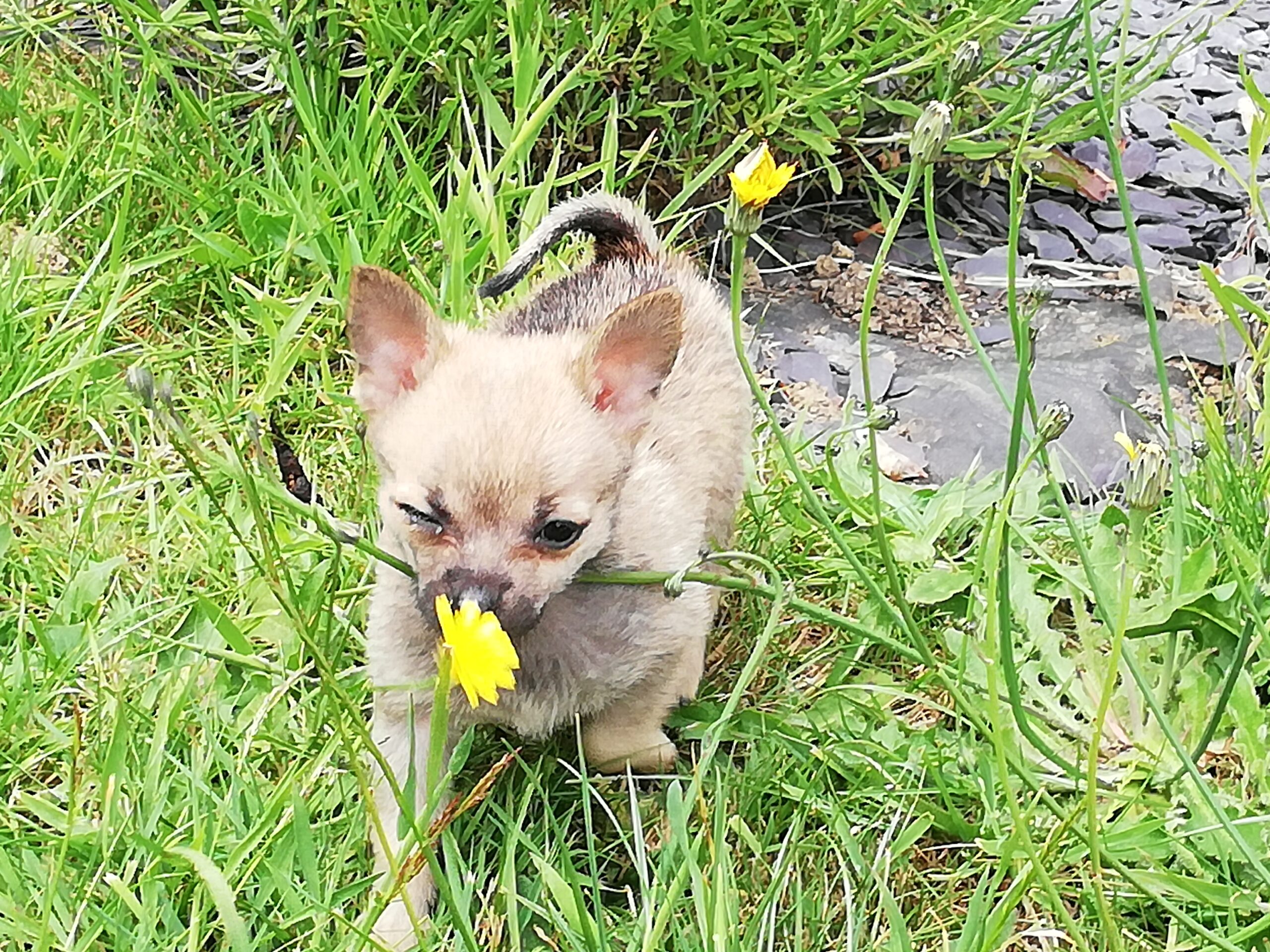 Got a puppy under a year old?
A new addition to the family is an exciting time, but it can also be exhausing. The free Part of the Family mini course will get you set up in a routine that helps with toilet training, play biting, sleep, calm time and feeding. 
Practical Puppy is our comprehensive 6 week training programme that covers everything you need to know to turn your tiny tearaway into the dog of your dreams. 
"Laura is a very knowledgeable and personable trainer, with lots of innovative ideas. Her sessions are warm and welcoming and she is always willing to give guidance to the owners on a range of dog-related queries (eg feeding issues) as well as their dogs. Her training helped us to build a good relationship with our new puppy" S.Betts