About Course
A fun programme of activities to keep kids and dogs busy. Get the whole family involved in K9 Cadets.
30 activites (6 x Cook, Make, Train, Play and Learn) and you get access to the course videos for life. Only one course purchase required per family no matter how many children you have taking part.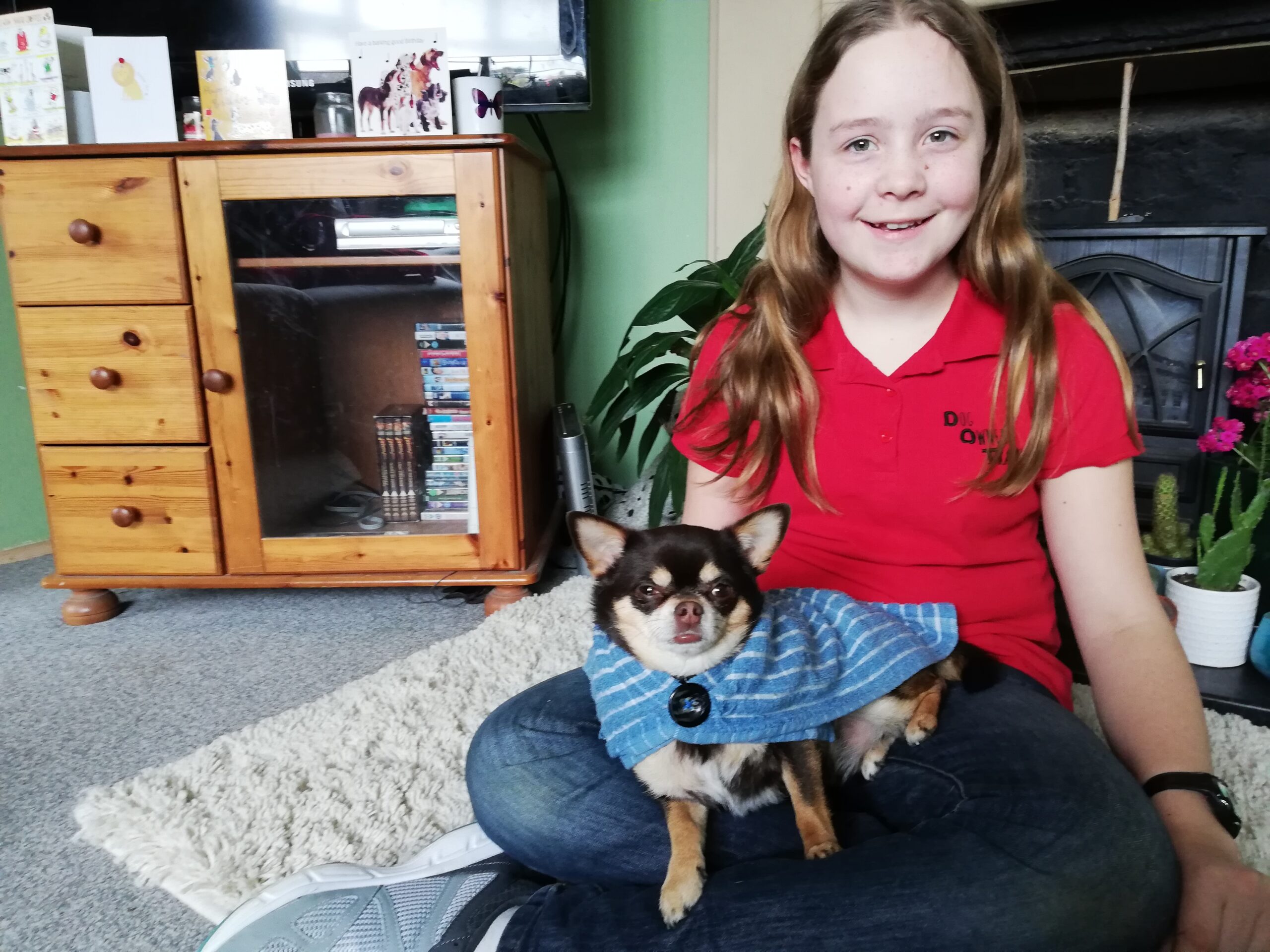 To purchase this course click 'Add to cart' on this page, then select 'Cart' from the top menu or click here!
If you have any problem registering please don't hesitate to contact us.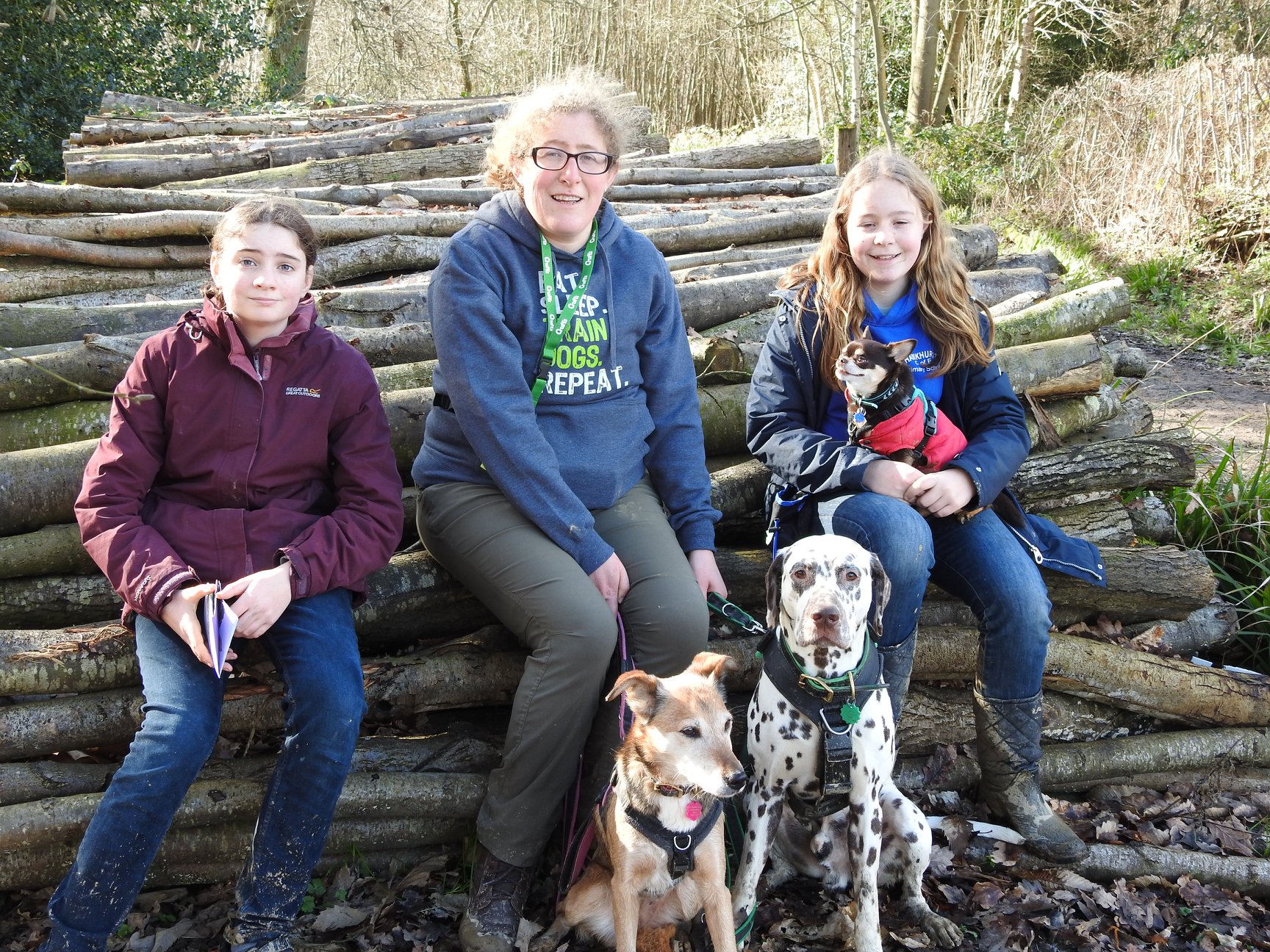 Instructors
This course has been created by Laura Carter and her twin daughters Olivia and Kiera. A course designed by kids for kids.

Sign up for our free newsletter to receive special offers, free training videos and the latest DOTS news
We would love to hear from you!
Show More
Course Content
Before you get started
Introduction for adults

Tutor introduction and support
Make
Cook
Train
Play
Learn
Student Ratings & Reviews
No Review Yet