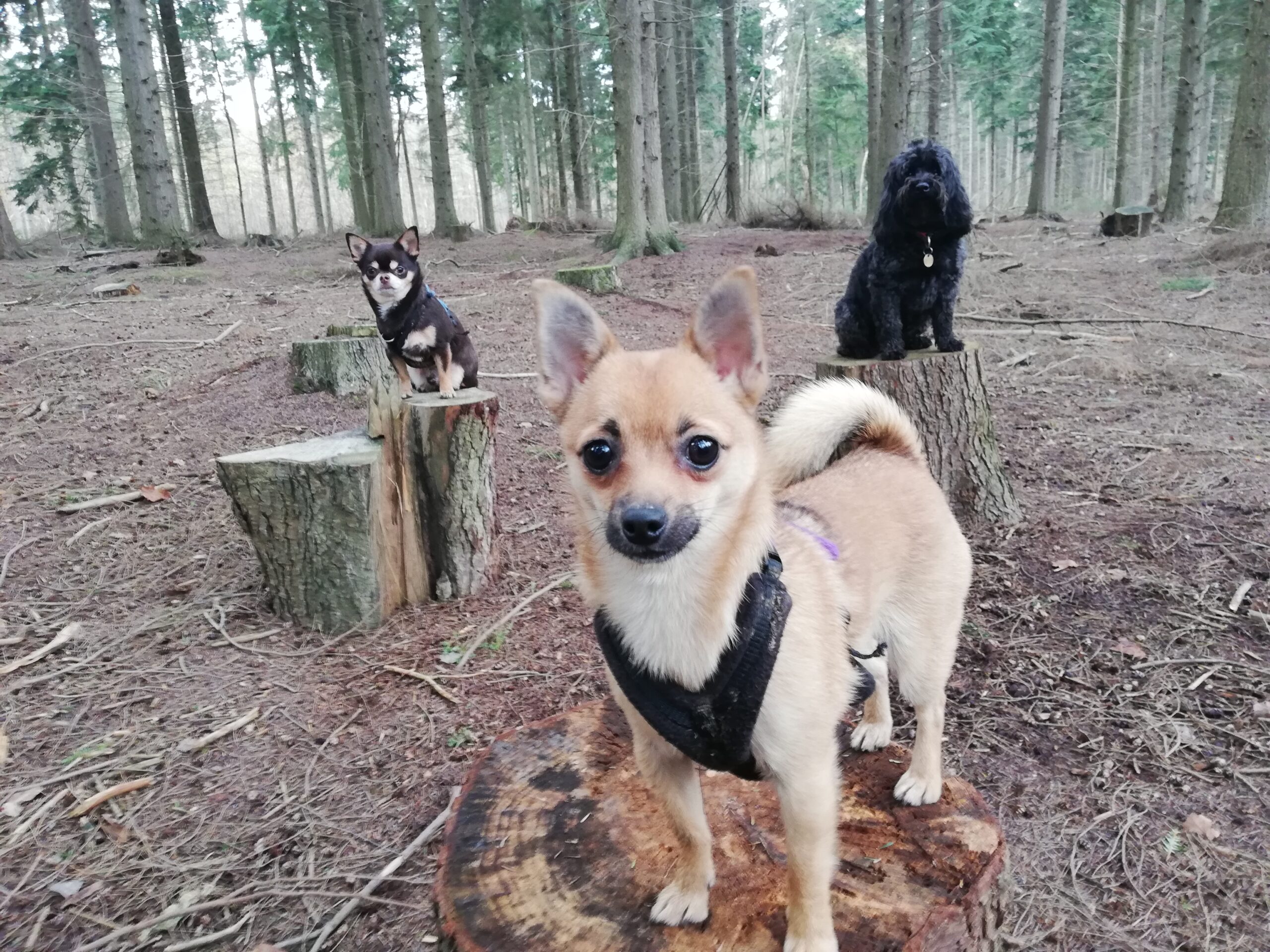 About Course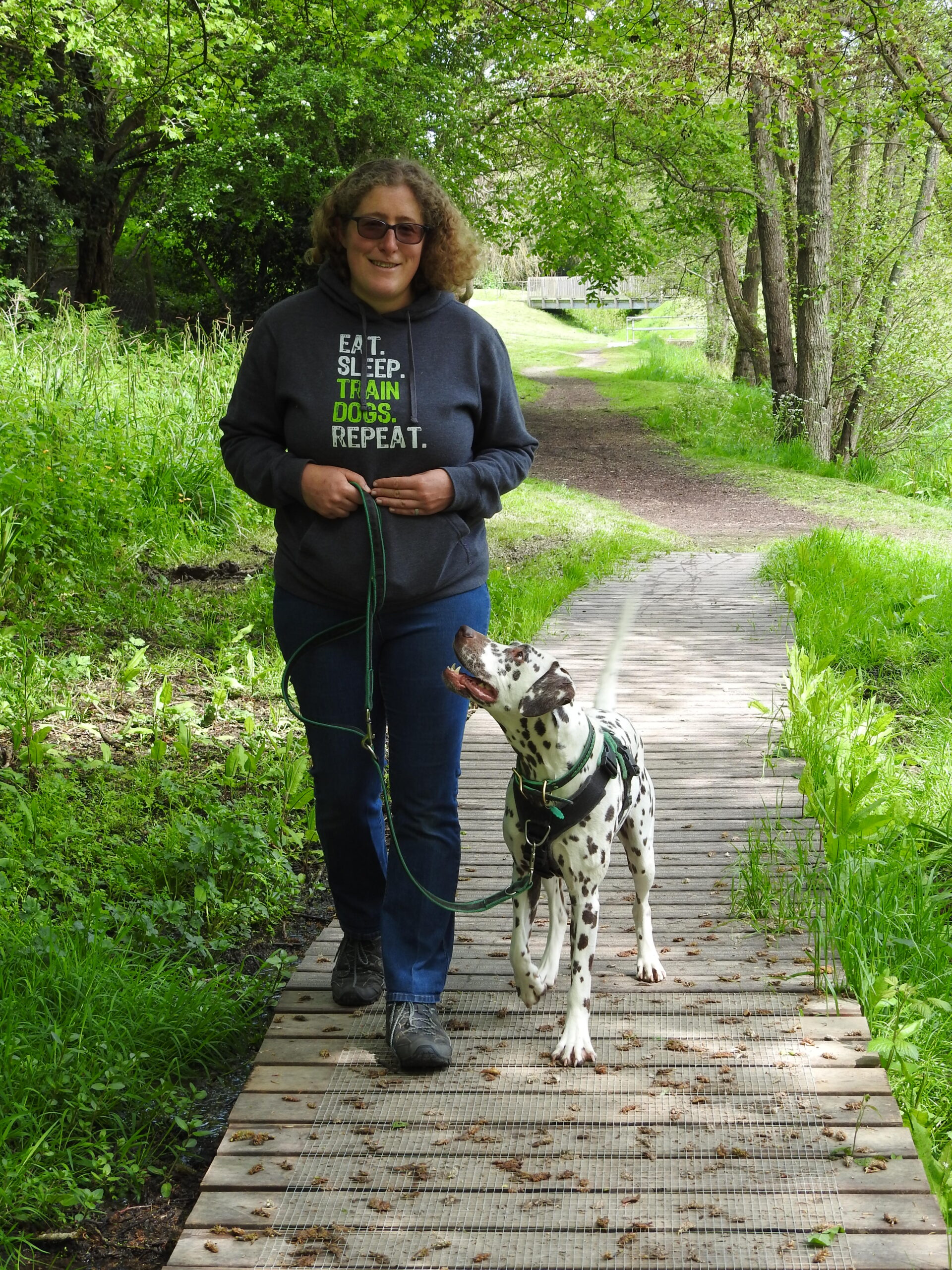 Instructor
Laura has been working with and training dogs for over 10 years. Within this time she has worked with a wide range of different breeds.

Sign up for our free newsletter to receive special offers, free training videos and the latest DOTS news
We would love to hear from you!
Show More
Course Content
Before you get started
Meet your tutor

Support

Important, please read
Walkies
Sofa Skills
Dinner Time
Busy, busy
Student Ratings & Reviews
No Review Yet