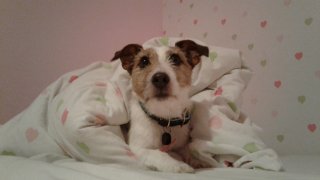 About Course
Do you have a small breed dog that likes to bark on walks?
This short course will help you with a simple stress free strategy to reduce barking on walks. It will require you to follow the step by step instructions on every walk, and this may include changes to your regular routine.
Please feel free to contact me prior to purchasing the course to find out if it is suitable for you and your dog – Laura. dogownertrainingschool@gmail.com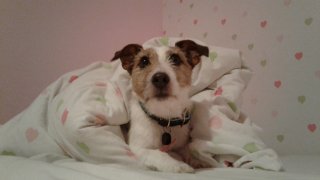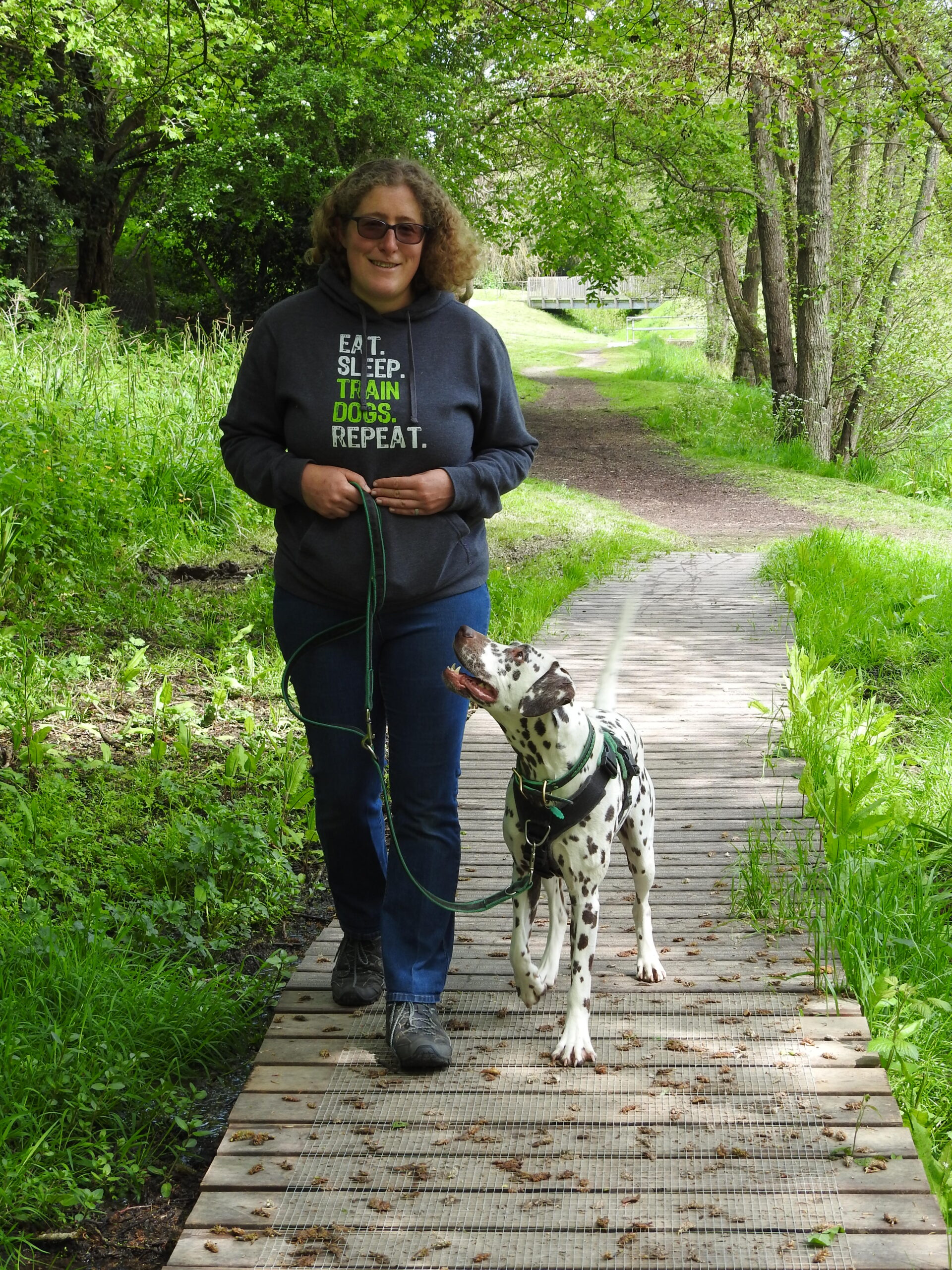 Instructor
Laura has been working with and training dogs for over 10 years. Within this time she has worked with a wide range of different breeds. 
Join our 'Little Barkers' Facebook group for lots of free resources and information

Sign up for our free newsletter to receive special offers, free training videos and the latest DOTS news
We would love to hear from you!
Show More
Course Content
Welcome to the Dog Owner Training School
Meet your tutor

Support

Important – please read
Part 1 – Stop walks
Part 2 – A plan for outside
Bonus -Keeping your dog busy at home
Student Ratings & Reviews
No Review Yet