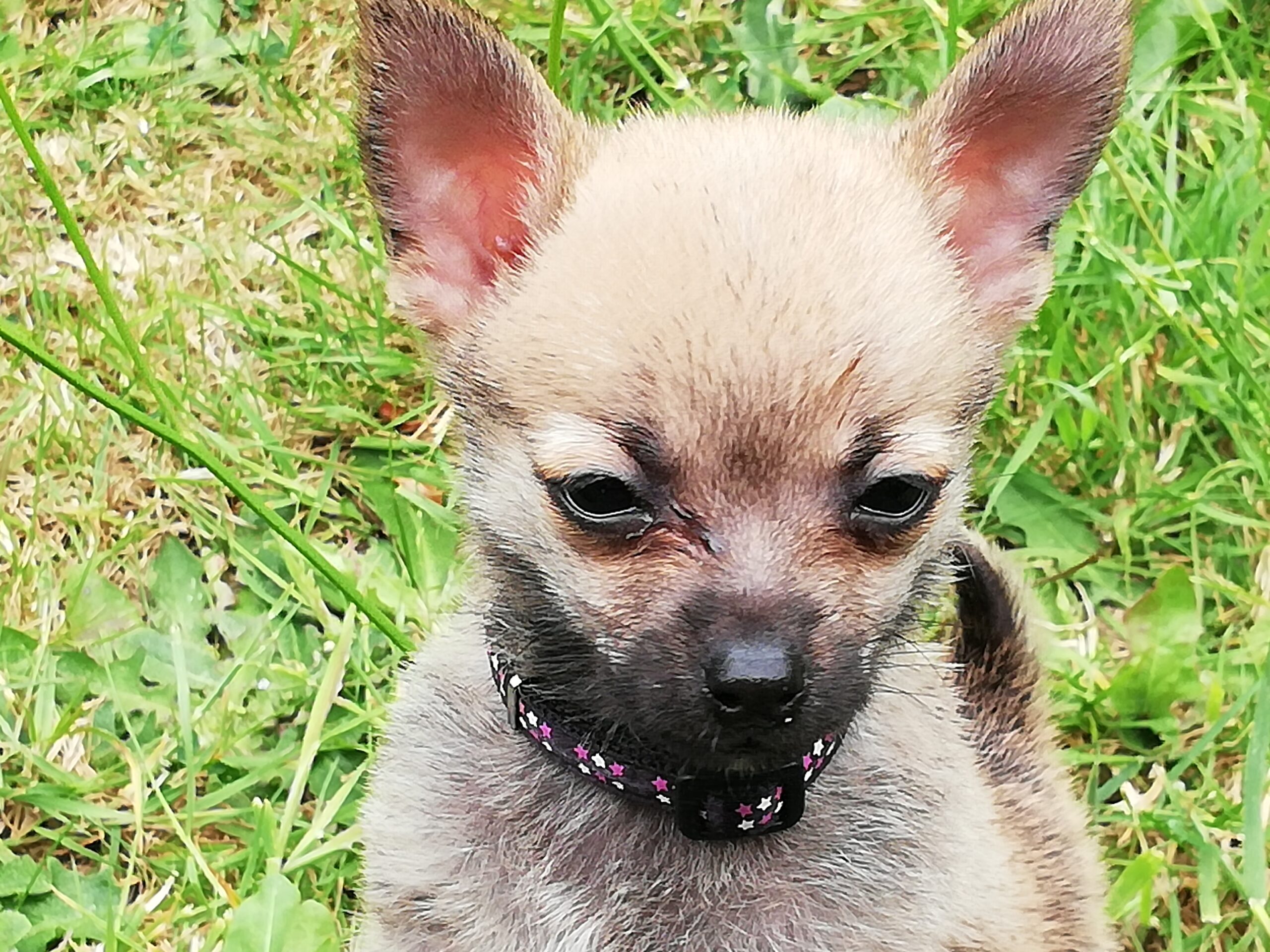 About Course
Practical Puppy
Online Puppy Training
More than just your average puppy class. In this online puppy training course you learn practical ways to teach your puppy how to become a well behaved member of the family.
We offer 3 different puppy packages.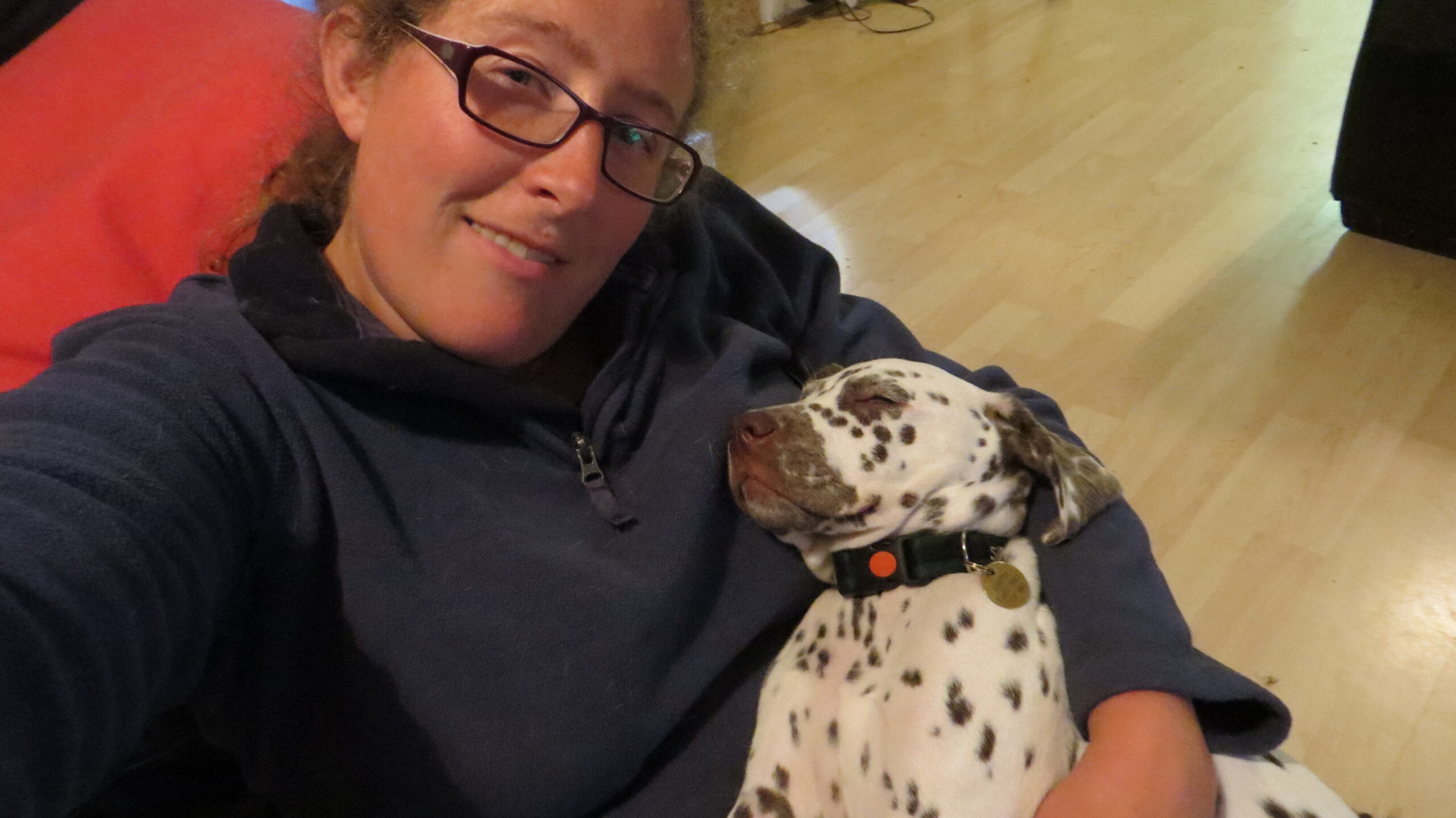 Instructor
Laura has been proffessionally training puppies for over 10 years. She qualified as a Puppy School Tutor in 2010 before then becoming acredited to teach the Kennel Club Puppy Foundation Award.
Laura has raised 3 puppies of her own including Bear the Jack Russell, Siri the Dalmatian and Emba the pom x chi.

Sign up for our free newsletter to receive special offers, free training videos and the latest DOTS news
We would love to hear from you!
Show More
Course Content
Welcome to Practical Puppy
Meet your tutor – Laura Carter

How the course works

Equipment

How to get help when you need it
Part of the family – START HERE!
Every Day skills
Step by step
The social puppy
Puppy Library
6 week training programme
Student Ratings & Reviews
This is an amazing and informative course, at a time when so many things are having to shut down, Laura has come up with the perfect solution! As a new puppy owner this has proved to be a lifeline for us, it covers so much and Laura has been there to answer any questions we have, so it really is tailored towards your own puppy. Highly recommend!
Excellent training programme. The videos are so informative, and full of advice. The benefit of having an online training programme means you can keep watching the videos time and again, and work at yours and your puppy's pace, without feeling under pressure. Laura is the fountain of all knowledge, who absolutely loves dogs, and is always available for a chat, and to offer advice when needed,