About Course
Stop the Pull
Free mini course
Bringing home your new bundle of joy can often turn to regret when they start biting the family, chewing your furniture, weeing on the carpet and refusing to sleep. In this free puppy training course learn how to overcome these issues and help your puppy adjust to their new life with you. This course compliments our online puppy training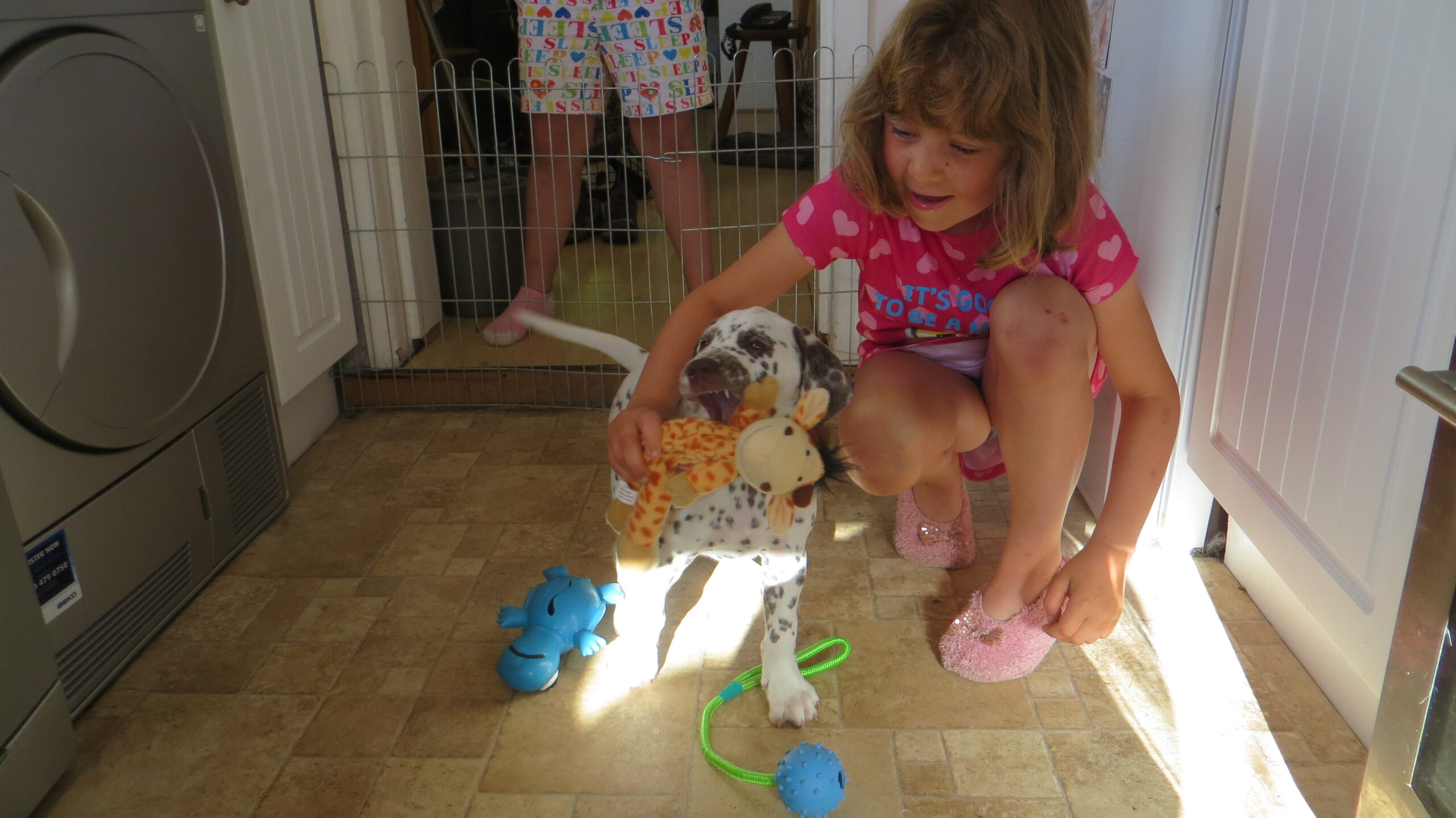 Find out more about Laura Carter, your tutor, and what we offer at the Dog Owner Training School.

Watch one video a day for 5 days and find out how to stop your dog from pulling on the lead. These simple exercises will make a big difference to your daily walks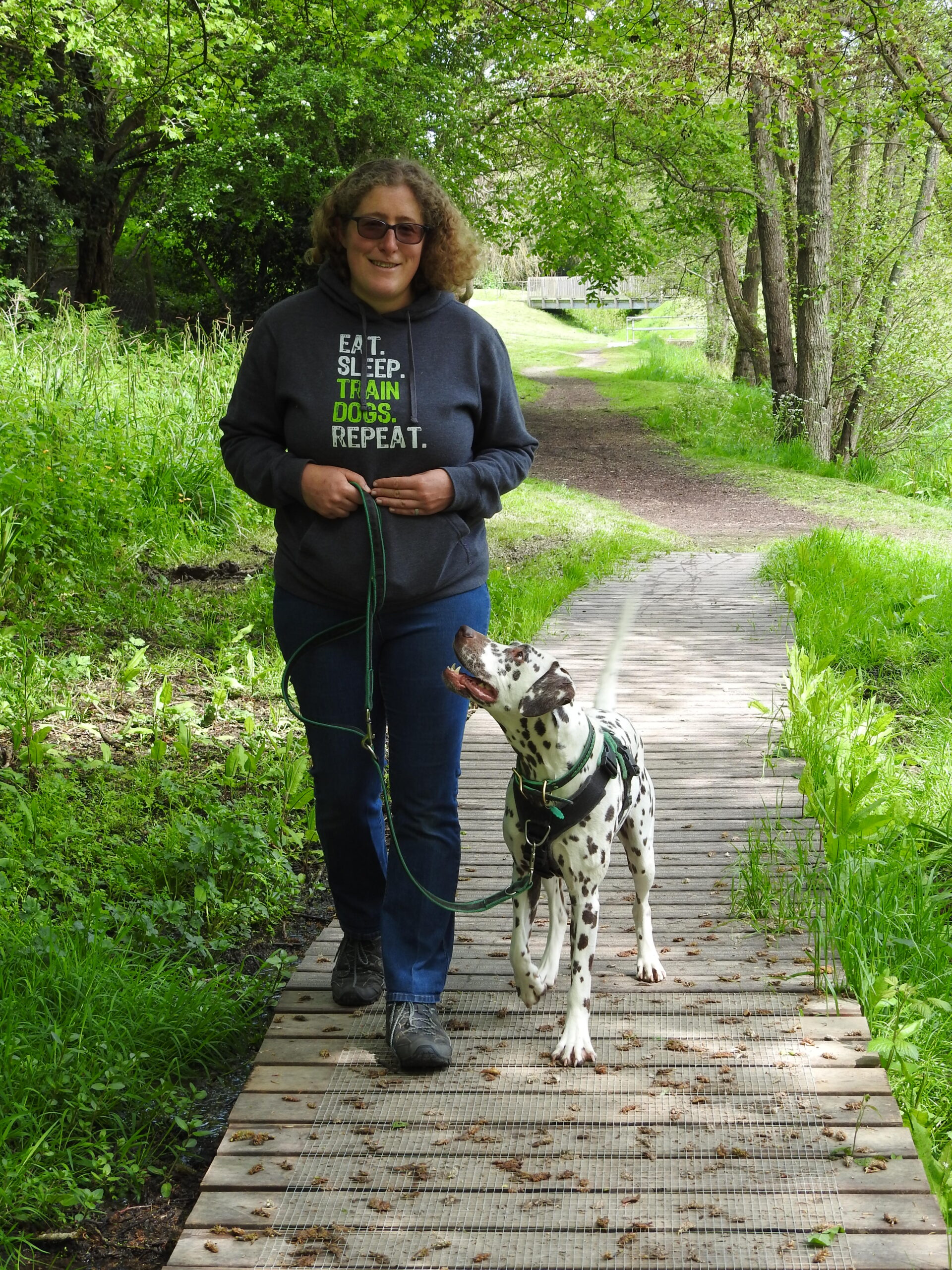 , OInstructor
Laura has been professionally training dogs for over 10 years. She qualified as a Puppy School Tutor in 2010 before then becoming accredited to teach the Kennel Club Good Citizen Awards
Laura currently has 4 dogs her own including Siri the Dalmatian, Orla the crossbreed, Dexter the Chihuahua and Emba the pom x chi.

Sign up for our free newsletter to receive special offers, free training videos and the latest DOTS news
We would love to hear from you!
Show More
Course Content
Welcome to the Dog Owner Training School
Meet your tutor – Laura Carter

Support

The next step
Stop the Pull Mini Course
Student Ratings & Reviews