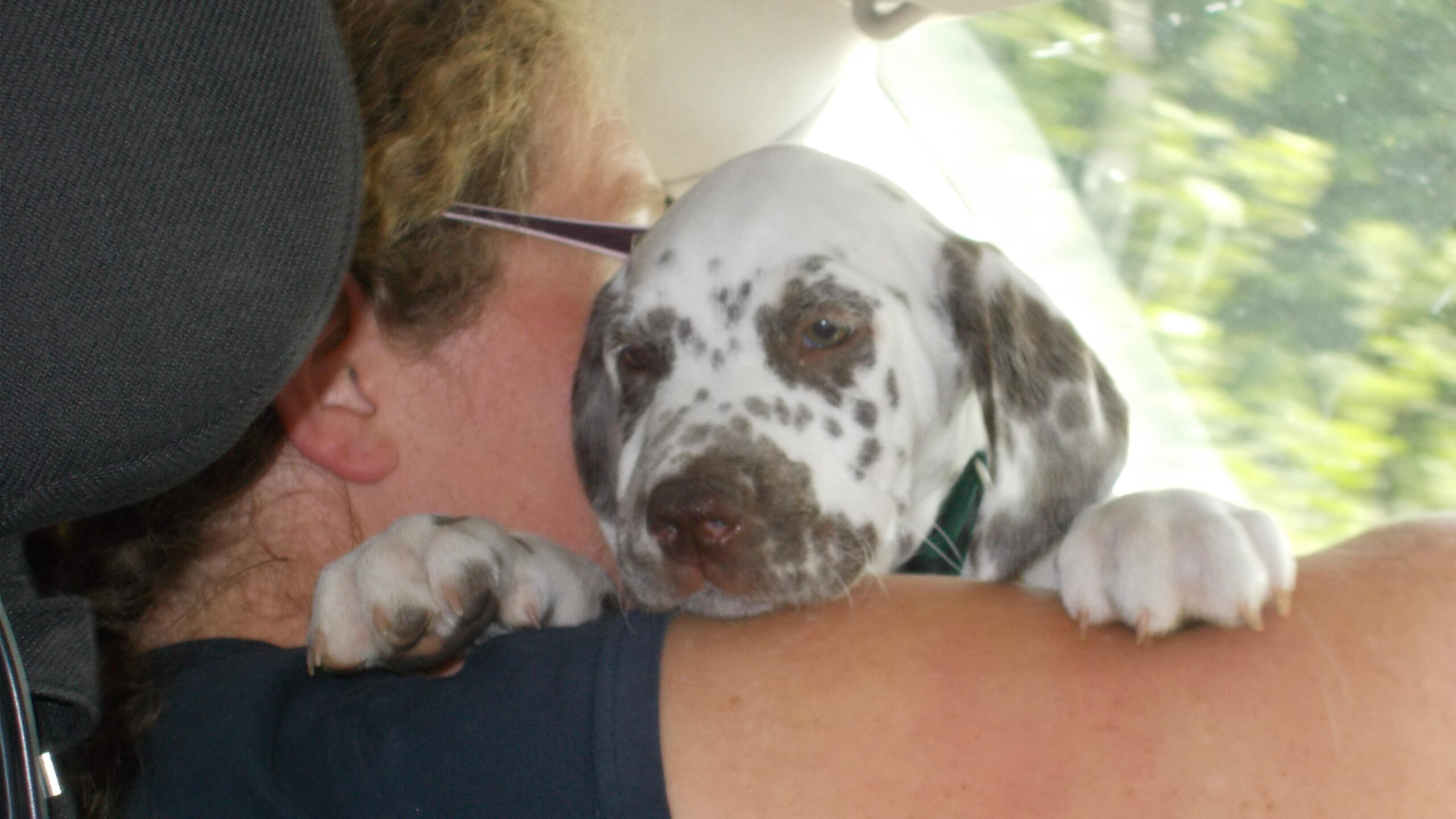 About Course
So you bring your new puppy home. What happens now?
It can be quite daunting having a new member of the household. This short course covers everything you need to know to make this transition as smooth as possible for everyone involved. Everything is covered from bringing your new puppy home, to house training and play biting. Whether you are yet to bring your new addition home, or you already have them but are having a few problems, this course is for you.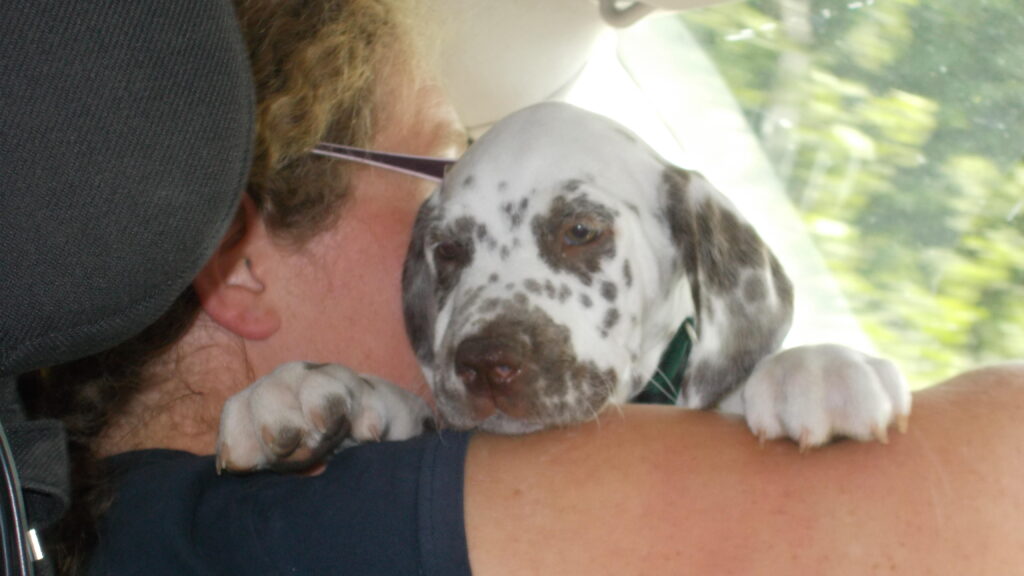 Trainer Laura Carter is on hand to help answer any specific issues and offer additional help tailored to you. Help can be via email, WhatsApp or phone. Dog Owner Training School also has a private Facebook group where you can talk to other puppy owners.
Dog Owner Training School also organises group walks and in person training 1-2-1's and group classes. These take place in Hawkhurst, Kent and occur an additional charge. New events are posted on our Facebook page.
This mini course works in conjunction with our online puppy training programme or as a stand alone tool. Teaching your puppy to walk on a lead, come when called and other skills are all covered within our separate puppy training course that can be accessed here
Show More
Course Content
Your New Puppy
NEW: For the book worms!

Are you ready?

NEW – Car travel problems

The journey home

The first day

The first night

NEW – Play, traIn, settle routine

House training

Toy swapping game

Jumping up

Tiring out your puppy

Updated: Play biting

Teaching your puppy to settle

Chewing and picking up items

Collars, leads and harnesses

Socialisation

Should I go to puppy classes?

Online Puppy Training
Student Ratings & Reviews
No Review Yet