Does your dog pull on the lead?
These dogs are all clients of mine, and they don't!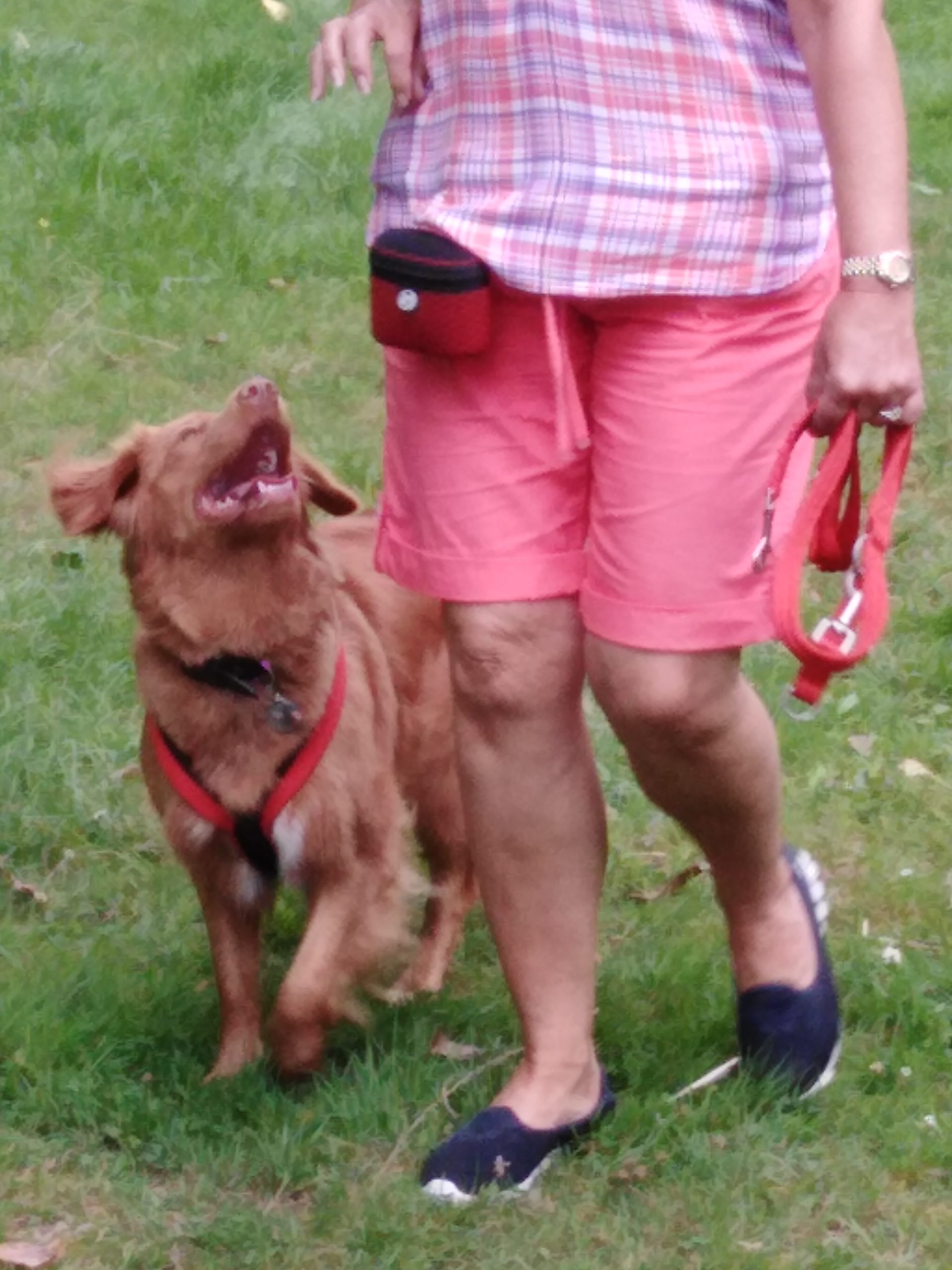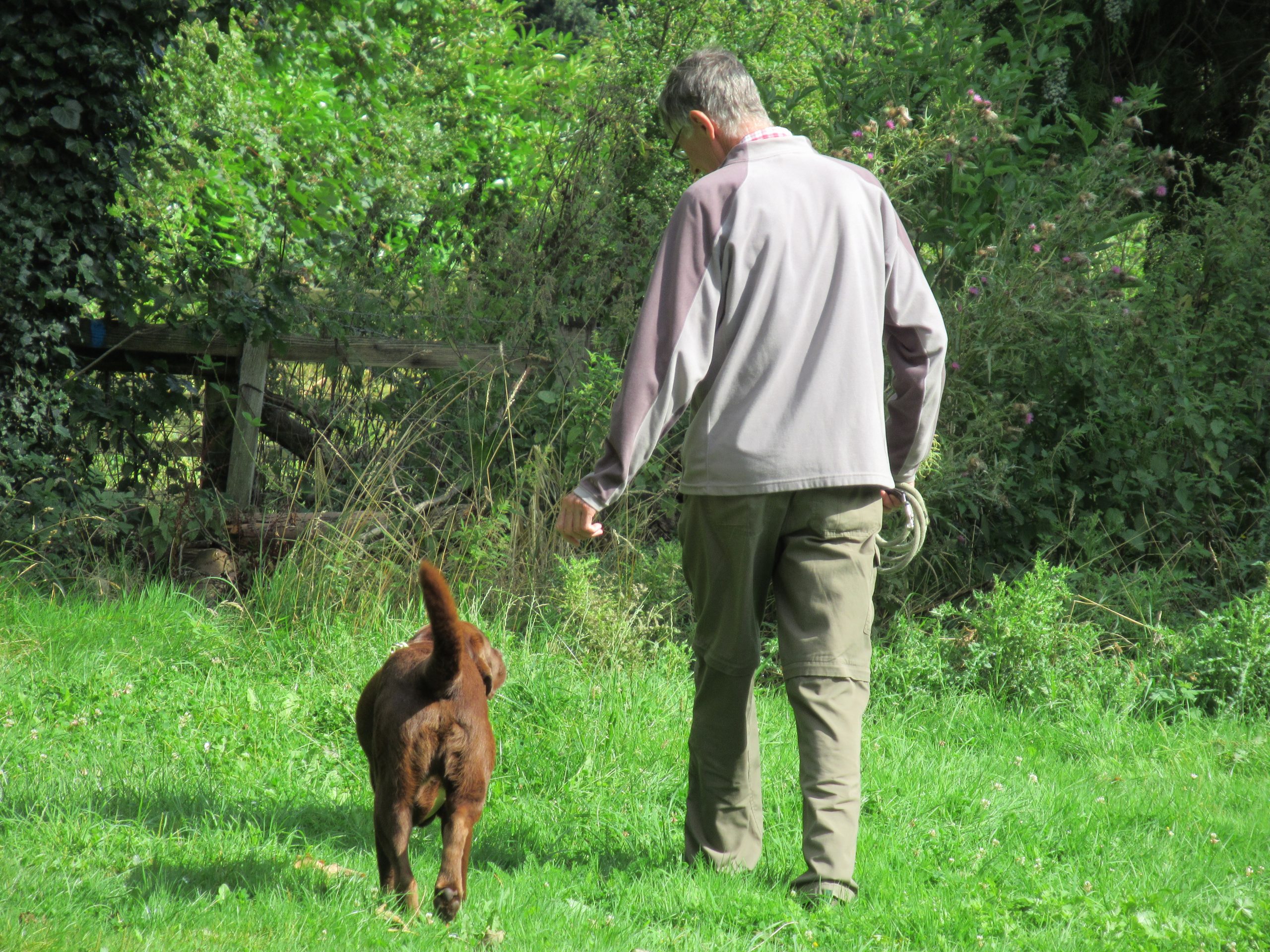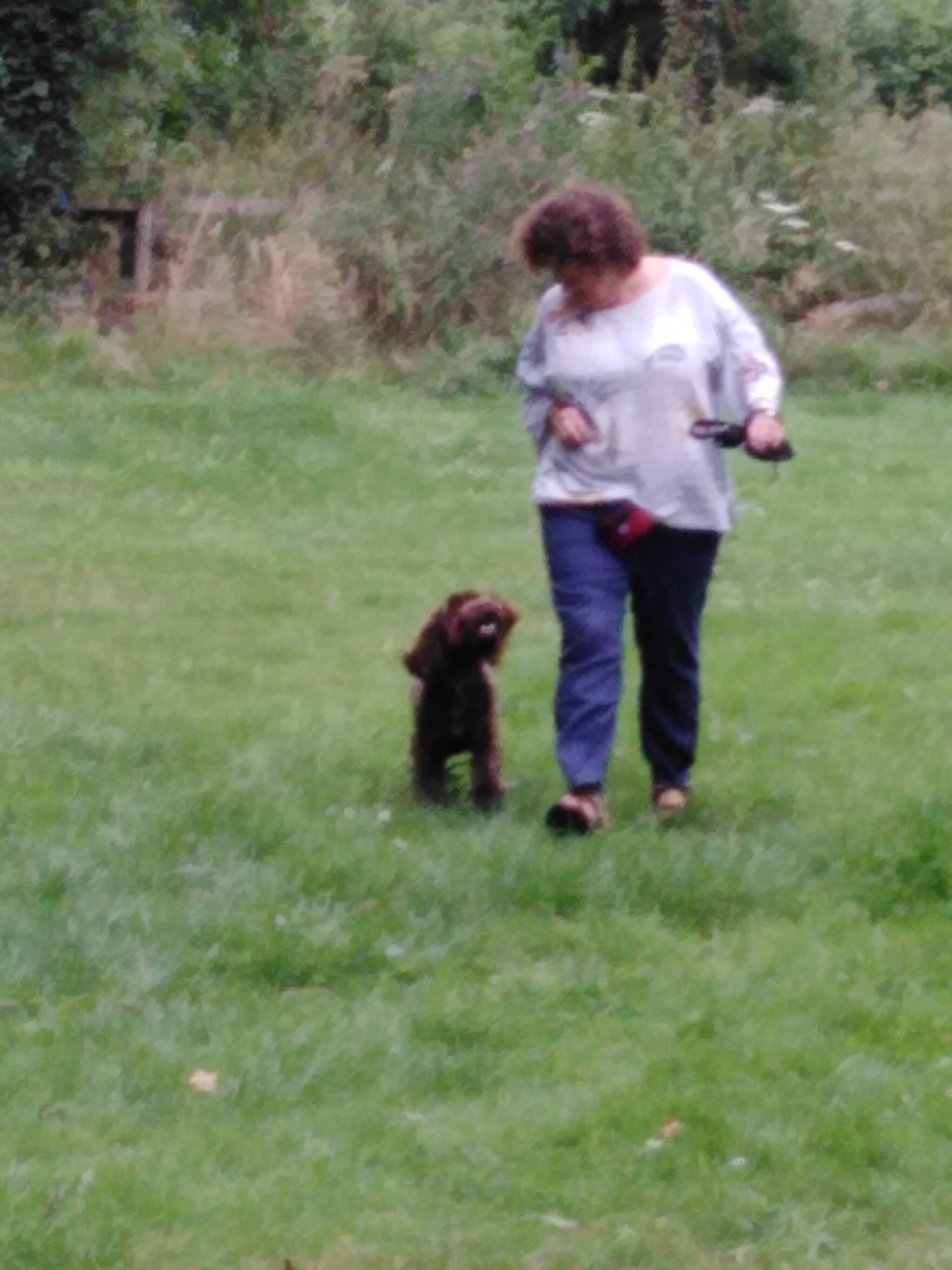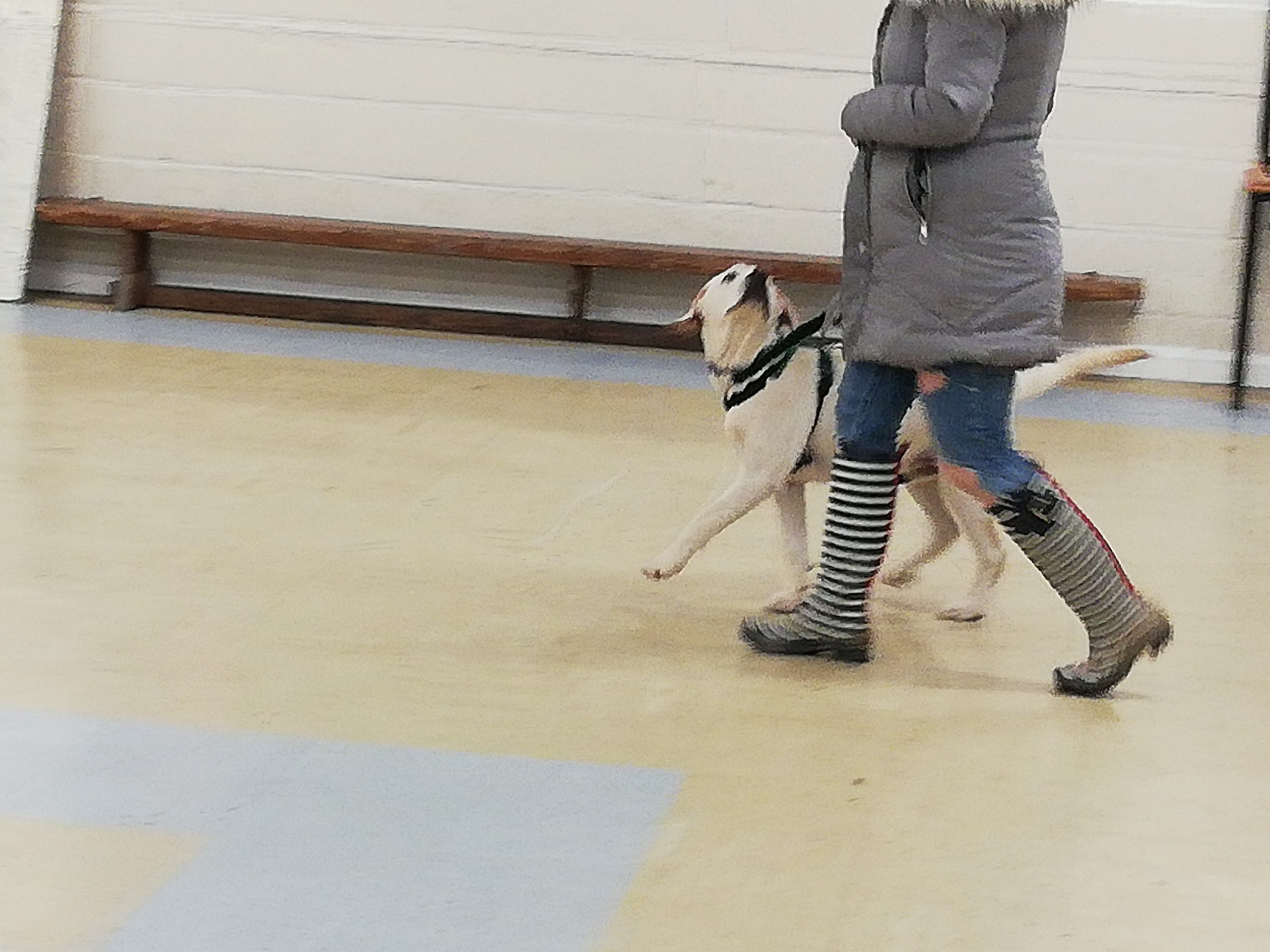 Download our free 15 page ebooklet which includes a section on equipment, getting sniffing under control, handling distractions and a training plan you can get started on today
Check out our 'Dont Pull' online training course. See video tutorials of the exercises described in the Ebooklet along with personal feedback and support.
Join the 'My dog pulls on the lead' support group on Facebook. A great place for advice and feedback from people who understand.