The Dog Owner Training school runs a number of combi-classes. These include all the benefits of the online training, with an added weekly group class.  The idea being that you learn each weeks exercises from the videos ahead of coming to a class to practice what you've learnt. It will be run as a group class, however the advanced information reduces the need for standing in a group whilst I demonstrate each exercise with the current Covid restrictions. 
Group dog training classes are held in Cranbrook / Lamberhurst / Hawkhurst, Kent. Courses run for 4 weeks. New courses start at the beginning of every calendar month. Please see our facebook page, or contact us to find out what is starting soon.  If you are interested in doing any of the courses as a combi-class please let me know. I try to arrange a mutually convenient time for everyone who wants the same course but need a minimum of 3 people per group. 
We have 3-6 dogs per class to allow for individual help where needed. Time is allowed at the beginning of each session for the dogs to settle before training takes place. 
Combi-classes cost £40 for 4 weeks. Each course is also run as an online only option for £25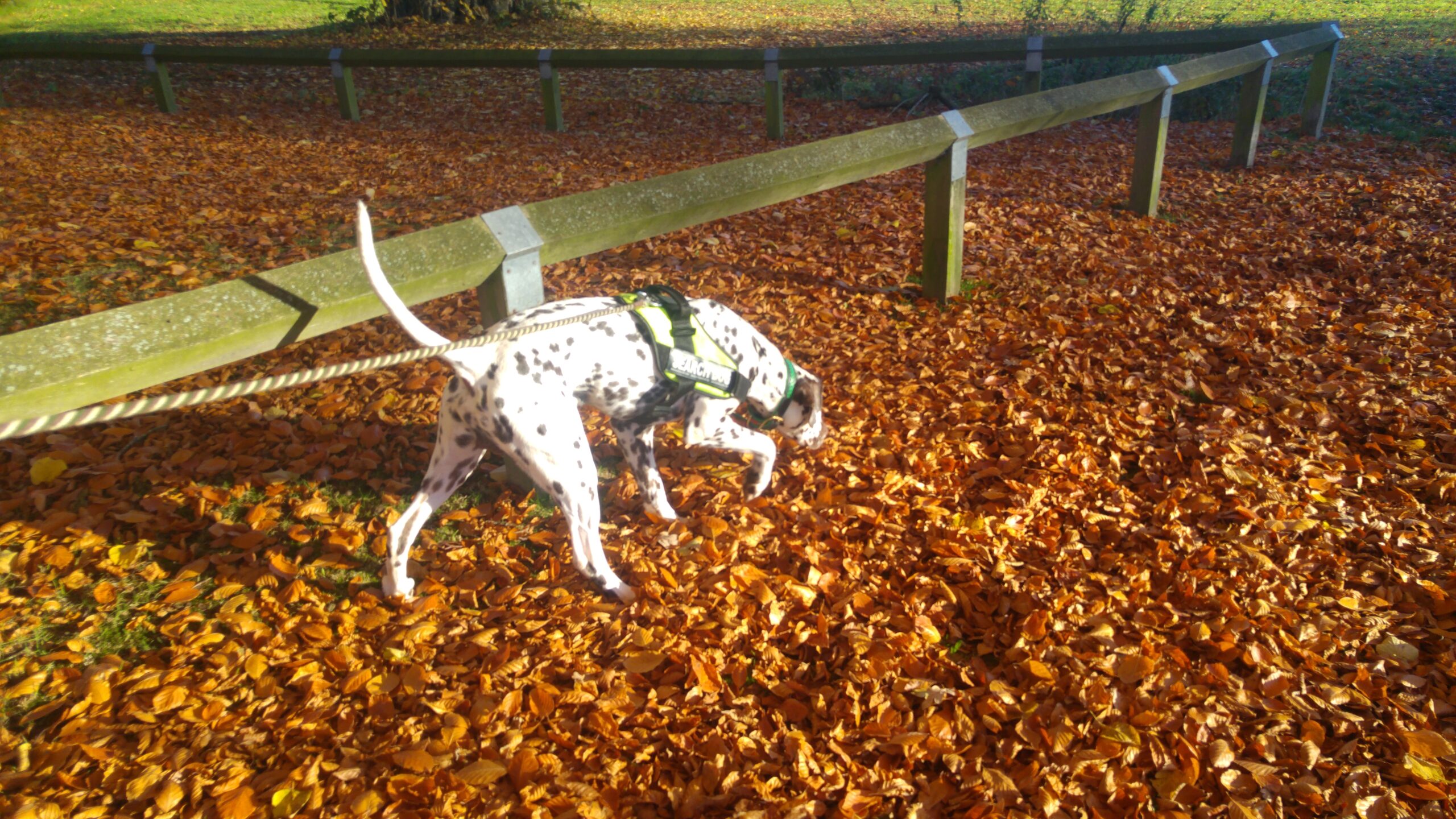 Fun scent work
A fun scentwork class teaching dogs to find a scent and alert the handler (passive), find a scent and retrieve the article (active) and trailing (following a specific scent).
Suitable for all ages and breeds of dogs. 
New course starting 7pm, 2nd July 2020.